Tail of the Dragon - 6/24/2014
Today Sarah and I spent most of the day in the car, doing what you're supposed to to in a car -- drive.
Our ultimate goal was to drive the Tail of the Dragon. To do so we traveled from Gatlinburg across east Tennessee and eventually to the Foothills Parkway. We drove the 17-miles of the yet-to-be completed project that have been opened to the public.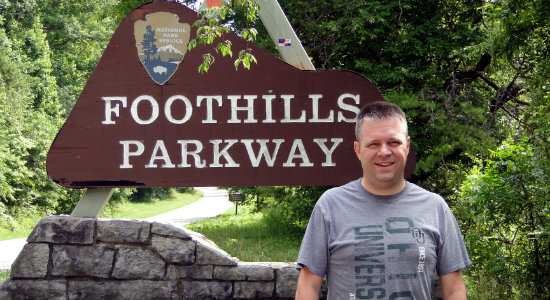 Then a short drove along Chilhowee Lake brought us the the western end of the Tail of the Dragon.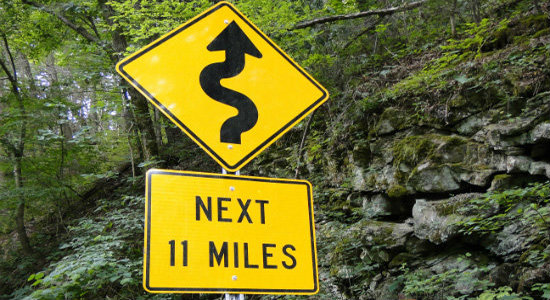 Sarah and I each took turns as the twisted our way through the mountains from Tennessee into North Carolina. The eleven miles of the Dragon features 318 curves. We didn't count.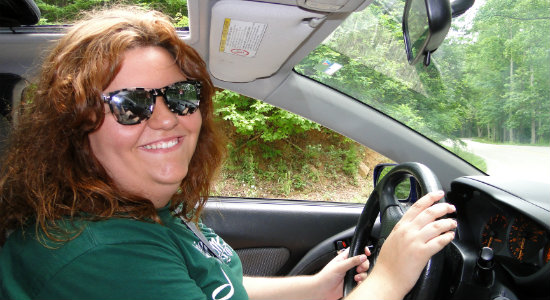 We then made our way northeast to Cherokee and to the Great Smoky Mountains National Park.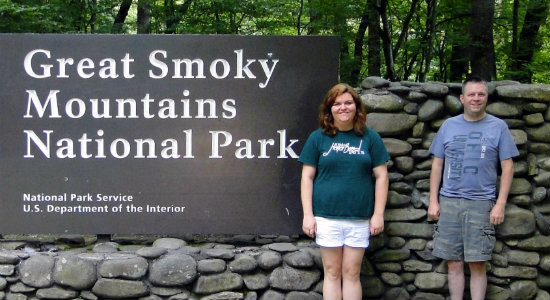 U.S. Route 441 winds its way through the heart of the park, across the stateline and back to Gatlinburg.
Once we were back in town we ate at Dick's Last Resort. Our waiter mistook us for couple. Sarah really doesn't like people thinking that she is my wife or girlfriend.
We finished our day with our last two or our visits to the Ripley attractions. Guinness World Records and Ripley's Aquarium of the Smokies. Guinness was very similar to Ripley's Believe It or Not! which we had visited yesterday. It was filled with displays, exhibits and unusual facts.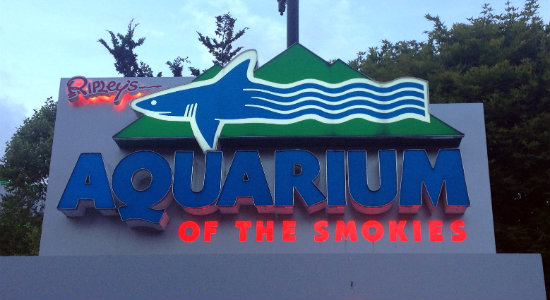 The aquaruim was a very impressive. We both really enjoyed it. This was the largest aquaruim I have even been to. The tanks were huge and offered better views than I had seen at any zoo.
Tomorrow... Dollywood.