Sightseeing with Sarah - 8/22/2020
I decided to spend this weekend with Sarah and today we journeyed outdoors to visit two of the capital area's parks.
Before we began our tour around the DC area, we ate breakfast at Founding Farmers where we started with beignets.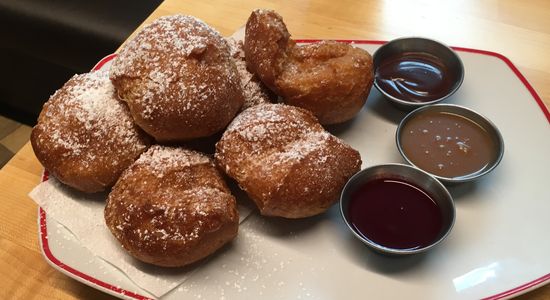 Hot and fresh from the kitchen, these may have been the best beignets I have ever tasted. My breakfast was scrambled eggs, Impossible Burger, biscuit and fruit. It was a delicious start to our day.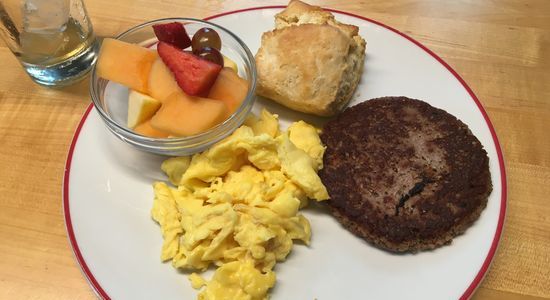 Our first outing was the U.S. National Arboretum in Washington. Once we arrived we visited the National Herb Garden, which is the largest designed herb garden in the United States.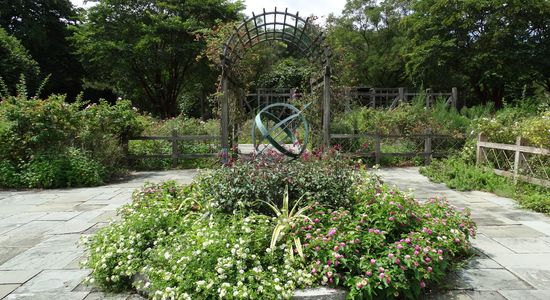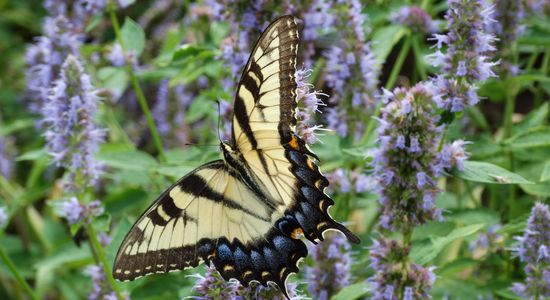 Click here to see my pictures from the National Herb Garden.
Next we walked up the small knoll to one of Washington's most notable and unusual landmarks, the National Capitol Columns.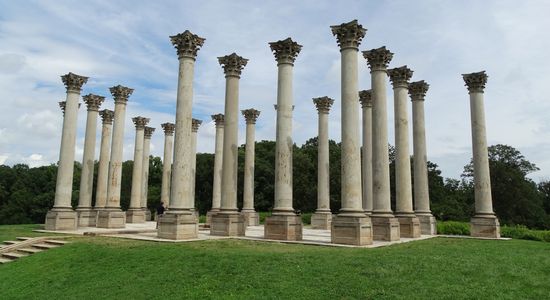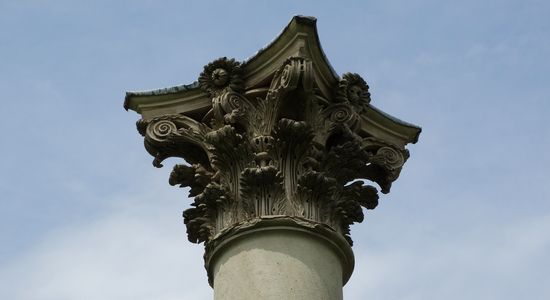 Click here to see all of my photos of the National Capitol Columns.
These columns were originally sited in the East Portico of the Capitol Building in 1828. In 1958 the Capitol was renovated and these columns were replaced. After decades in storage the columns found their final resting place here at the arboretum in the 1980's.
As the clouds slowly thickened, we drove to the C&O Canal National Historical Park in Potomac, Maryland. The park extends along the Potomac River from Georgetown, Washington, D.C., to Cumberland, Maryland, a distance of over 180 miles.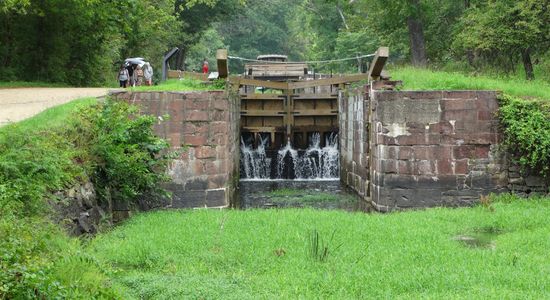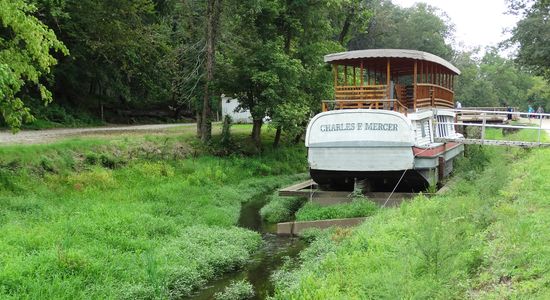 The highlight of today's adventure was the views of Great Falls. From the towpath we made the short hike to the Great Falls Overlook on Olmsted Island. The light rain that began to fall didn't distract us from enjoying the extraordinary views of Great Falls. The Potomac cascades through a series of steep, jagged rocks as the river narrows significantly and crashes over the falls.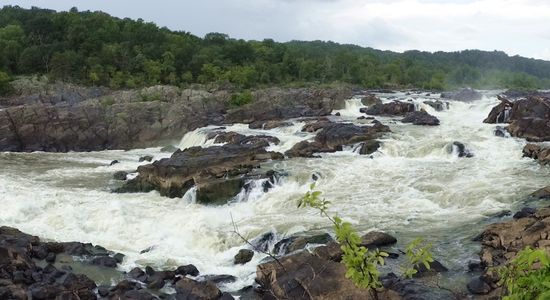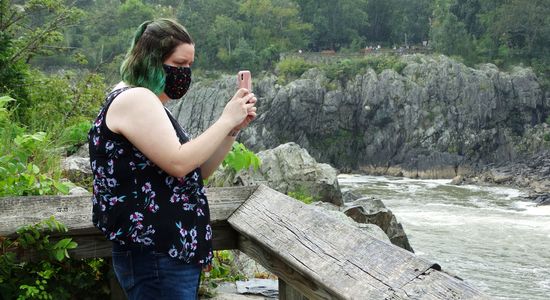 Click here to see all of my pictures of the C&O Canal National Historical Park and Great Falls.
For dinner we ate near Sarah's apartment in Rockville at Silver Diner. What appears as a retro diner has a modern, flexible American menu. I chose the Beyond Burger and fries.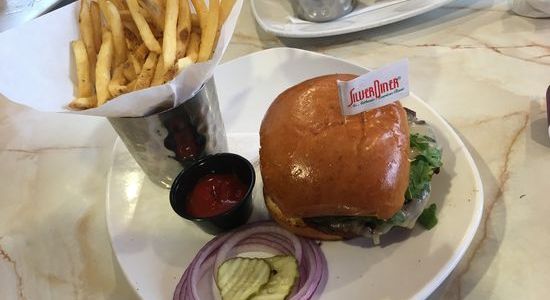 Sarah and I spent the rest of the evening in her apartment relaxing, playing Tiny Towns and fixing furniture. A great day visiting with Sarah.