Park of Roses - 8/8/2020
Today I picked up Mom and we drove to Columbus for lunch. It was a beautiful day with temperatures in the low 80s and mostly sunny skies.
We picked up lunch at Panera and drove to the Park of Roses near the Clintonville neighborhood of Columbus. After eating our picnic meal we toured the Formal Rose Garden.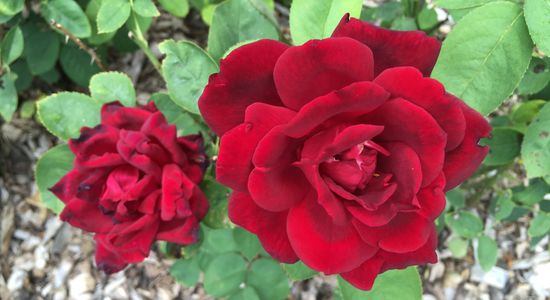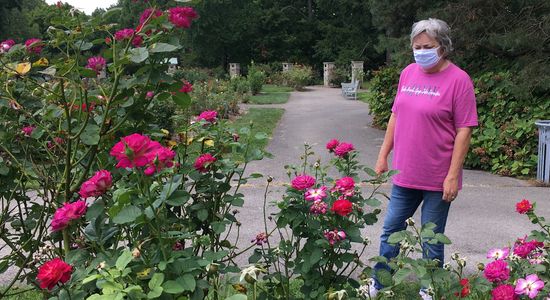 Click here to see more of my photos from the Park of Roses.
We casually drove through some of the other Columbus neighborhoods on our way home, like the University District, Short North and Downtown. It was a good day visiting with Mom.