Otherworld with Sarah - 8/16/2019
Sarah and I spent today together for some daughter-father time. She is in Ohio this week for a short time between her vacation to Washington and California, and moving to Washington, DC for her full-time job.
We began our day with a drive to Columbus for lunch at Michael's Goody Boy Diner in the Short North.
Next to drove to the east side of Columbus to experience Otherworld. The most unique place dropped right in the middle of an abandoned shopping district. Just off of Brice Road in Chantry Square is Otherworld. This interactive art playground is the combination of art, sculpture, and tech. Wild, weird and fun, is the creation of artists from around the world. With 32,000 square feet, over 40 rooms, 190,000 LEDs and 54 projectors. Your can freely explore and interact with a surreal world of science fiction, fantasy, dreamscapes featuring alien flora, primordial creatures, and expanses of abstract light and geometry.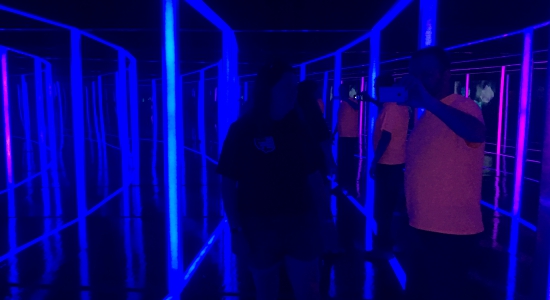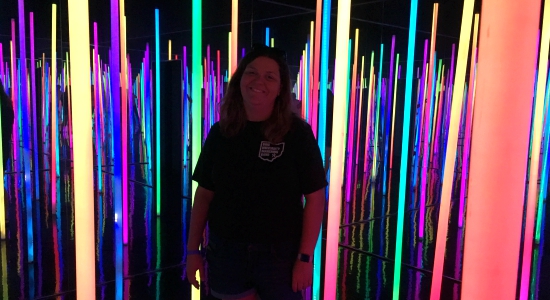 Click here to see my pictures of Otherworld.
You should experience this place for yourself.