Sarah Leaves for Seattle - 8/3/2019
Today I drove Sarah to John Glenn International Airport in Columbus. She is departing for Seattle to begin her well-earning vaction.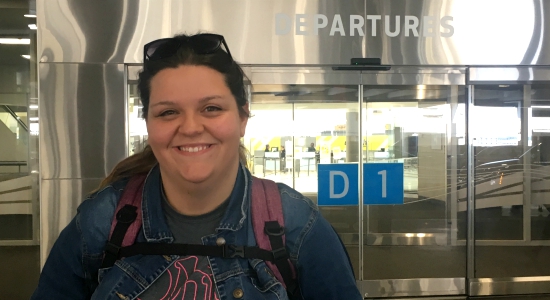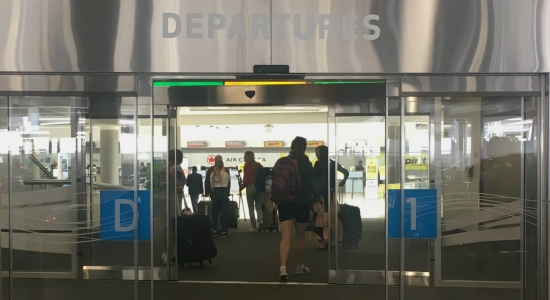 After completing her final year of college and the past two months working temporary job with National Student Leadership Conference in Atlanta and Houston it's time for her to take a real vacation.
In Seattle she will be meeting up with two college friends and Mary-Leah and family. After that, Sarah will be traveling alone to San Francisco and Los Angeles.
Sarah will be back in Ohio on August 12th.