Final Day in Houston - 7/22/2019
Sarah and I woke up before six this morning so that we could make our way across the Rice campus to the James Turrell's "Twilight Epiphany" skyspace.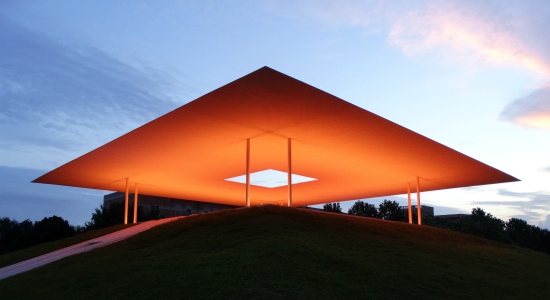 Students often quietly gather here for sunrise and sunset. A skypace is an architecture structure with a hole in the ceiling open to the sky.
Click here to see all of my photos from Rice University.
We returned to our rooms for a morning nap. The rest of the morning and early afternoon were spent talking and chilling out in Sarah's room before I departed for my flight home.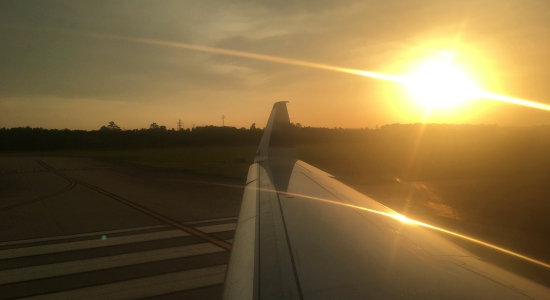 It was a wonderful weekend with Sarah. She truly earned extra bonus points for all of the unexpected highlights we experienced over the past few days.