Sarah is off to Atlanta - 6/6/2019
This morning I drove Sarah to John Glenn International Airport in Columbus. Again this year she is working two months with National Student Leadership Conference. During June she will be at Georgia Tech and then in July she will be at Rice University in Houston.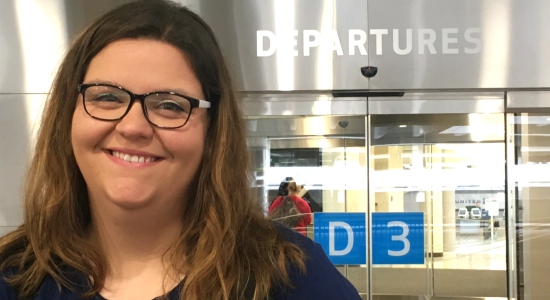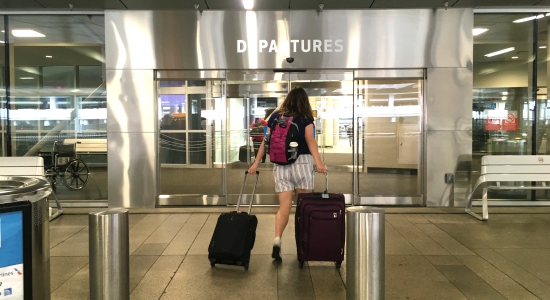 I think I may visit her at each of the universities.