Cedar Point with the Steenrods - 6/4/2019
Today I made a family trip to Cedar Point with Crissy, Jake and Emma.
I rode with Emma on Blue Streak, Linus' Beetle Bugs and Tiki Twirl, while Jake took her on Iron Dragon, among others.
Crissy and Emma took a drive on Antique Cars.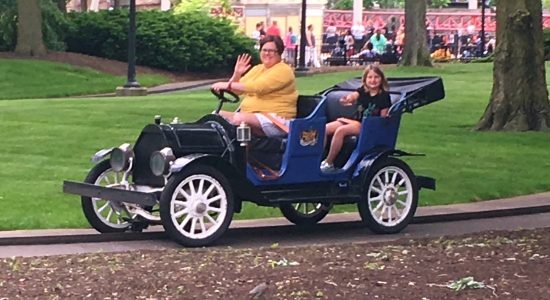 This year at Cedar Point the park is celebrating the 50th anniversary of Cedar Creek Mine Ride.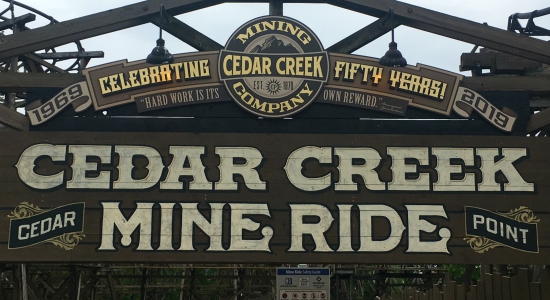 It was a great day in the sun for rides and fun with family.