Cedar Point with the Steenrods - 6/4/2019
Today I made a family trip to Cedar Point with Crissy, Jake and Emma.
I rode with Emma on Blue Streak, Linus' Beetle Bugs and Tiki Twirl, while Jake took her on Iron Dragon, among others.
Crissy and Emma took a drive on Antique Cars.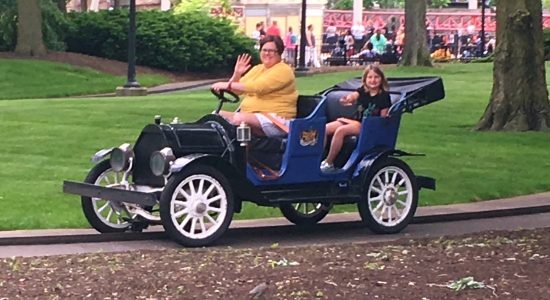 This year at Cedar Point the park is celebrating the 50th anniversary of Cedar Creek Mine Ride.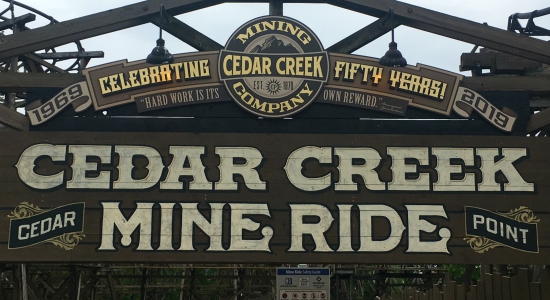 Click here to see all of my pictures from Cedar Point.
It was a great day in the sun for rides and fun with family.