Sarah's Graduation Party - 6/2/2019
This afternoon family and friends gathered in the community room at Rocky Boots Outlet in Nelsonville to celebrate Sarah's graduation from Ohio University.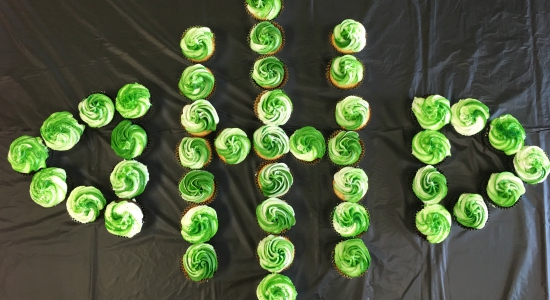 Click here to see all of the pictures from Sarah's Graduation Party.
This was also a chance for us to say farewell to Sarah as she is about to head off in the next few days for two months of work in Atlanta and Houston for National Student Leadership Conference (NSLC).