Flight to Texas - 12/18/2018
The Ohio University Bobcats have been selected to play in the 2018 DXL Frisco Bowl in Frisco, Texas. This is the third year in a row that Sarah has traveled with the Marching 110 to perform with the band at a bowl game.
Early this morning Jenny, Julie and I began our trip to the Lone Star State. I picked up the two of them and we drove to John Glenn International Airport in Columbus. The first leg of our flights was to Atlanta.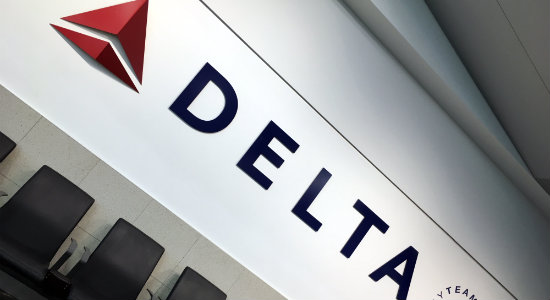 After a short layover, we were on our way to Love Field in Dallas.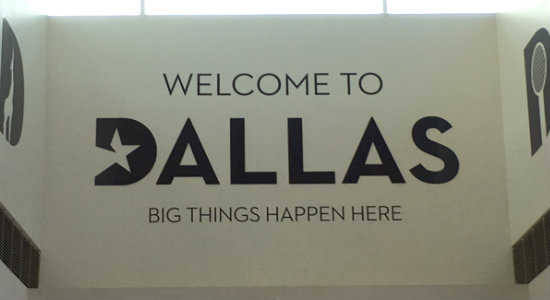 We then took a Lyft to Frisco where we checked into our hotel. The weather in Texas was still very nice. In fact, there were still flowers in bloom.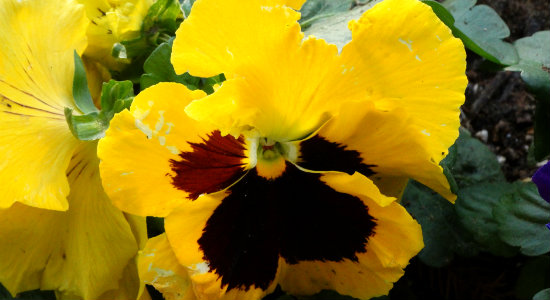 For dinner we decided to walk to the nearby Whataburger to try the local fare. The walk to the restaurant was much further than we had expected so to return to the hotel we decided to use Lyft again.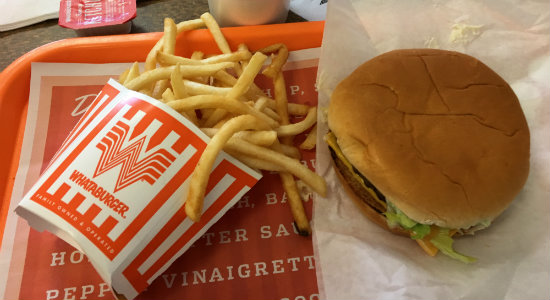 Whataburger was a new take on old style fast food. The Texas based and family owned chain gave solid food and service. We each had the usual burger, fries and drink.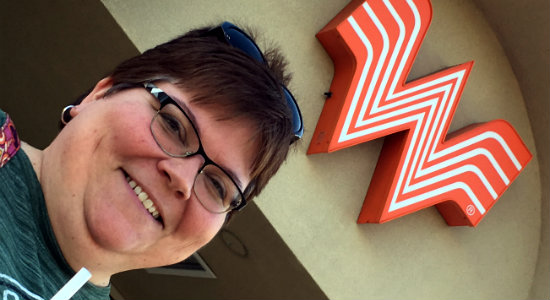 Click here to see my pictires from Frisco.
After chatting at the restaurant for over an hour we made our way back to the hotel where we relaxed throughout the evening.
Tomorrow evening, the 2018 DXL Frisco Bowl.