Light Up Night - 11/16/2018
This evening Shawn and I went to Downtown Pittsburgh for Light Up Night. The day long festivities culminated with the lighting of Christmas trees and two fireworks displays. We parked at Station Square and rode The T, Pittsburgh's light rail system, across the river into downtown. From Gateway Station we walked through downtown to Market Square where there were many vendors selling arts and crafts. There was also the ice rink with a large Christmas tree at its center.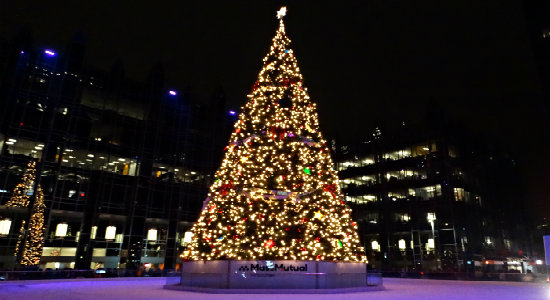 Near Gateway Station is Highmark Corporate Headquarters whish was lit with festive lights and lasers. Pittsburgh Strong!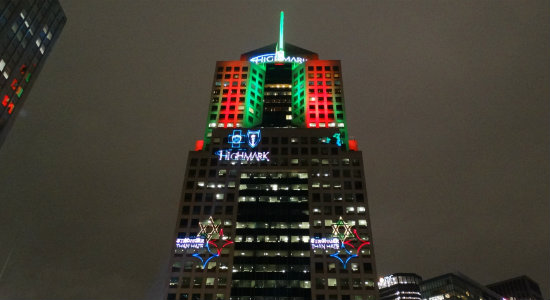 Next we walked to Point State Park where there was music, ice sculptures and another Christmas tree.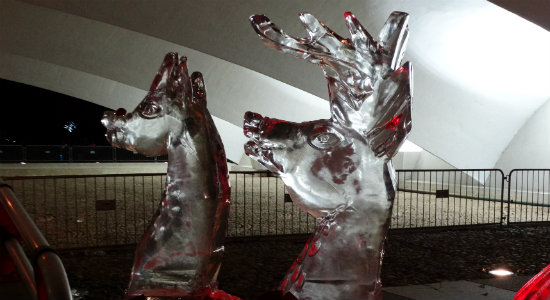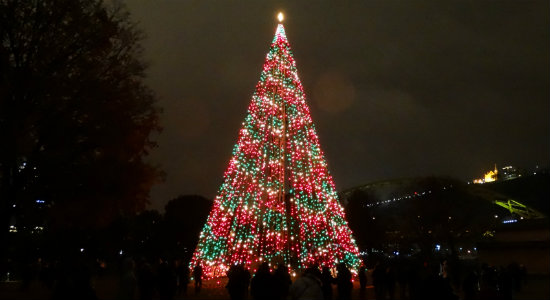 As the evening moved along there was a constant light rain and chilly temperatures, but neither were enough to be uncomfortable. As ten o'clock approached, we made our way to Fort Duquesne Boulevard along the Allegheny River to view the fireworks.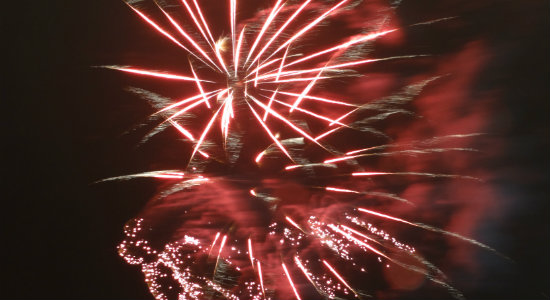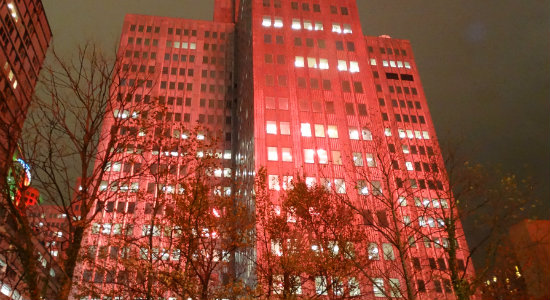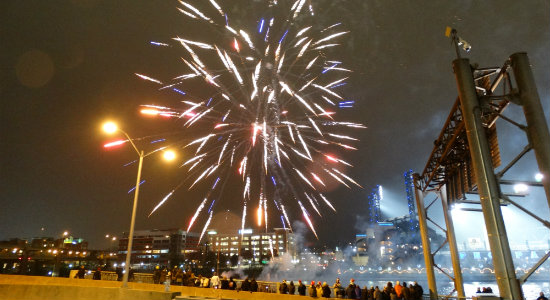 Click here to view my photos of Light Up Night.
This was the closest that either Shawn or I had ever been to a fireworks display. We both enjoyed the festive evening of lights, decorations, trees, music and celebrations.