Varsity Show - 11/10/2018
This evening the Ohio University Marching Band, The Marching 110 performed their annual Varsity Show at the Templeton Blackburn Alumni Memorial Auditorium in Athens. Alice, Julie, Mom and me joined the Lauderback, Mace, Schultz and Steenrod families for the evening's presentation. We were there to see Sarah in her final Varsity Show with the 110.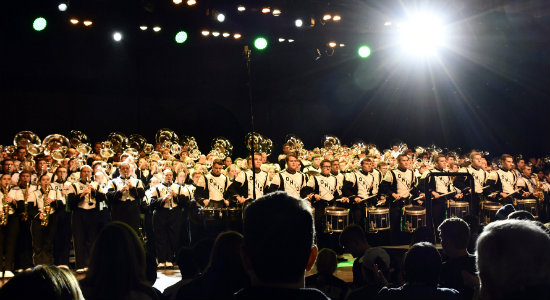 Sarah was one of the featured dancers for Cher's Train of Thought.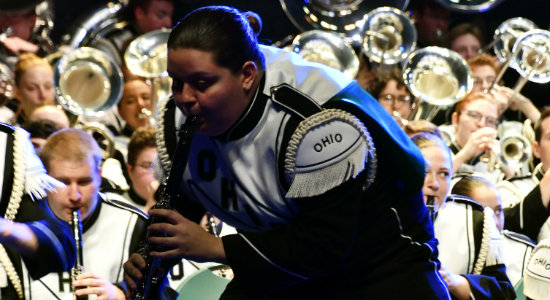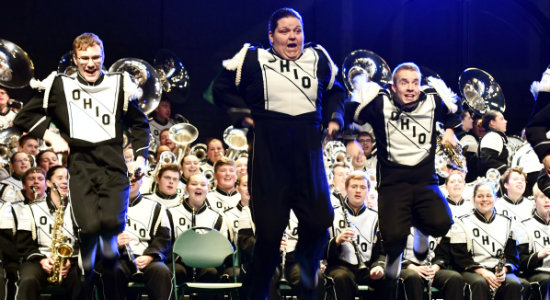 As with each Varsity Show, Dr. Suk introduced each graduating member of the band.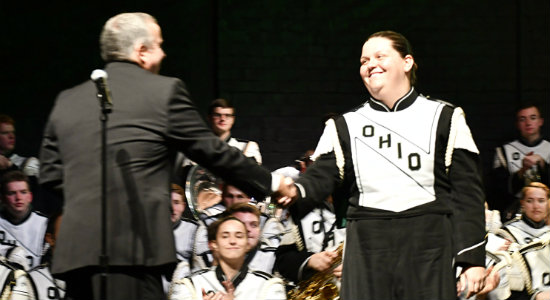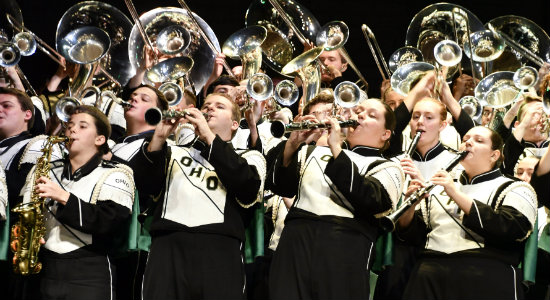 It was a great evening of music and memories. I am so very proud of my Sarah.