2018 Subaru Impreza Sport - 7/24/2018
Today I picked up my new ride, a 2018 Subaru Impreza Sport.
I have been researching vehicles for the past couple of years looking for an all-wheel-drive replacement for my four-wheel-drive truck. I has considered the Ford Focus RS, but it is only available with a manual transmission. I had narrowed my search to the Subaru WRX with its sporty styling and turbo engine. But as it turns out, the Impreza gets better gas mileage than the turbo. The Impreza's sport package offered some of the styling cues of the WRX. There were very few sports models available within hundreds of miles of home. And with a limited choice of colors I was somewhat forced to get this one car. I was thinking that I wanted a neon colored car or the hyper blue that was available on the special edition WRX in 2016, but those colors aren't offered. I settled on this Island Blue colored Impreza. There are a lot of technology and options on this car that I wasn't necessarily shopping for, including, adaptive cruise control, pre-collision braking, lane keep assist, stability control, blind-spot detection, rear cross-traffic alert, reverse automatic braking, auto-dimming rearview mirrors, 18" wheels, sunroof and heated front seats. And now, I'm impressed how well equipped the car is and for such an affordable price.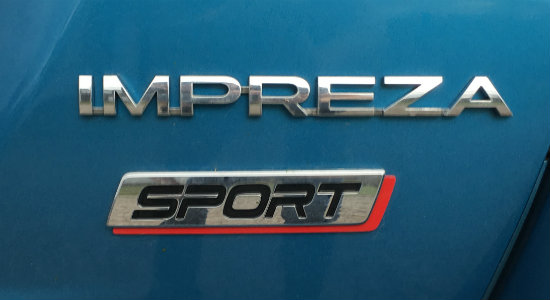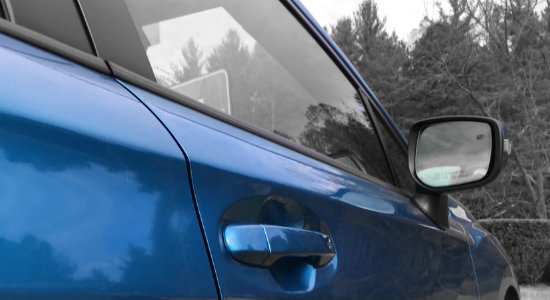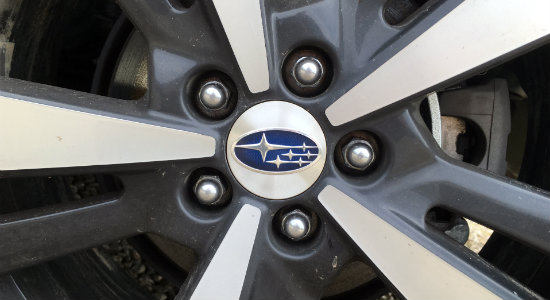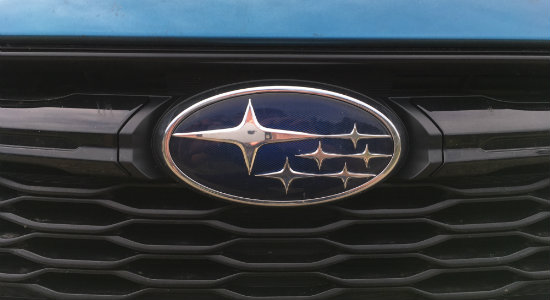 Now, I'm looking forward to the first snow this winter.