Finally Home - 5/4/2018
Our long journey home continued.
We spent the night trying to sleep inside O'Hare terminal. There were hardly any people in the terminal but it still wasn't quite enough to sleep with the sound of workers vacuuming the carpets and waxing the floors.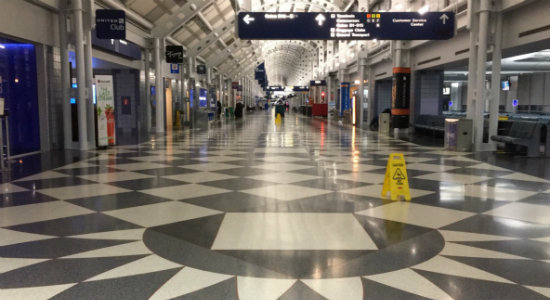 Jake went for a walk to explore the terminal. After a while I got a text from him saying that he had mistakenly left the secure area and would not be able to return for several more hours once TSA re-opened the security checkpoint.
There was a McDonald's in the terminal that was open all night and Jenny and I were about to get a drink.
I was only able to get a little bit of sleep as I managed to position my legs around the armrest of the bench and used my backpack as a pillow.
6:00am couldn't have arrived fast enough for us to board our flight from Chicago home to Columbus. It was one of the first flights of the day but still wasn't soon enough.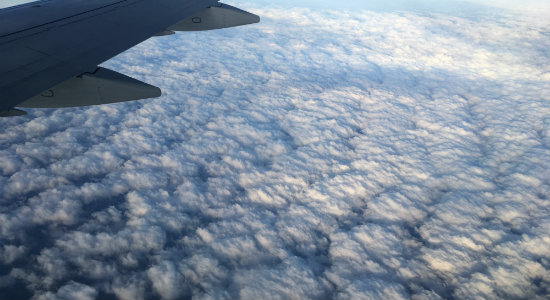 We landed in Columbus where Crissy picked us up at the airport. We have finally completed our long journey from England to Ohio.