Mattress Factory and National Aviary - 11/18/2017
Today Shawn and I visited two attractions in Pittsburgh's Northshore neighborhood. The first was the Mattress Factory Art Museum. The museum is housed in three buildings, the largest of which is the former home of the Stearns & Foster mattress warehouse. Several of the exhibits were room size installations and even permanent displays.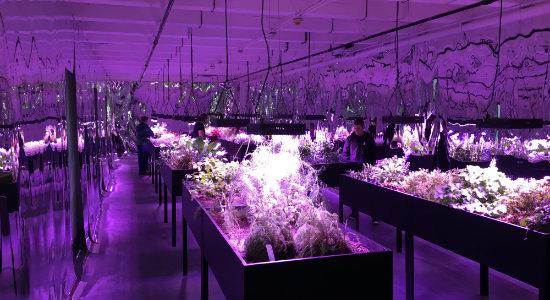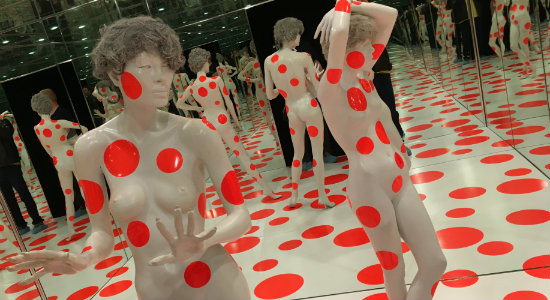 Next, we made the short drive to the National Aviary. This facility is the largest aviary in the United States. We spent several hours observing the birds in the facility's many different environments.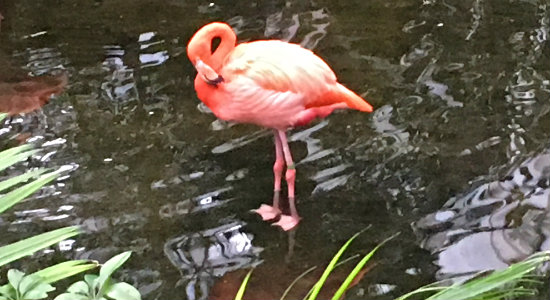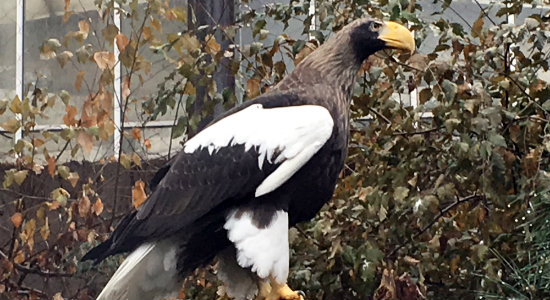 We heard the staff give speeches about animals and there were several opportunities when visitors could feed the birds. We saw children feeding birds is the Tropical Rain Forest area. We also saw a staff member at the bat feeding, where she fed the Malayan Flying Foxes. Shawn and I took the opportunity to feed nectar to Rainbow Lorikeets.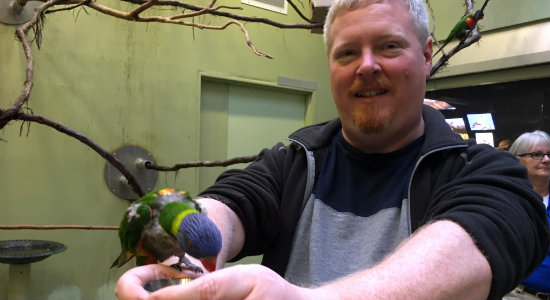 Click here to see my photos from the National Aviary.
We stopped at the gift shop on our way out where I purchased a piece of artwork created by the aviary's very own pair of Rhinoceros Hornbills.