Marching 110 Varsity Show - 11/11/2017
This evening family and friends went to the Templeton Blackburn Alumni Memorial Auditorium in Athens for the Ohio University Marching Band's Varsity Show.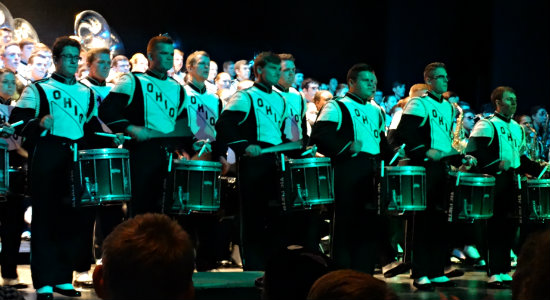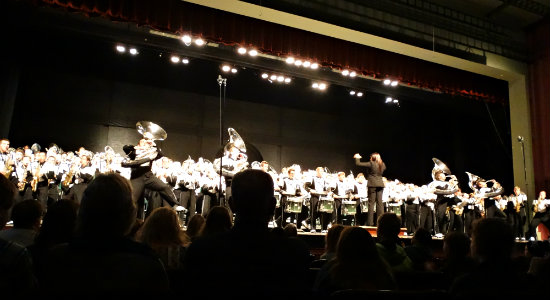 The concert highlighted many of this past season's musical performance as well as the bands classic numbers. The powerful 110 sound filled the auditorium as the crowd enjoyed every note, every beat and every dance step.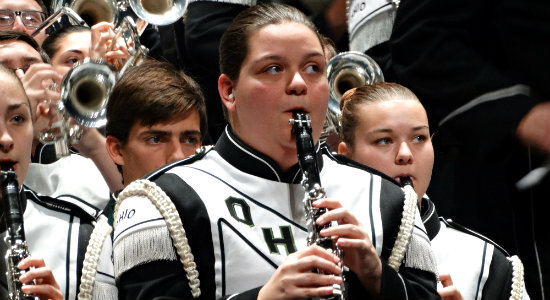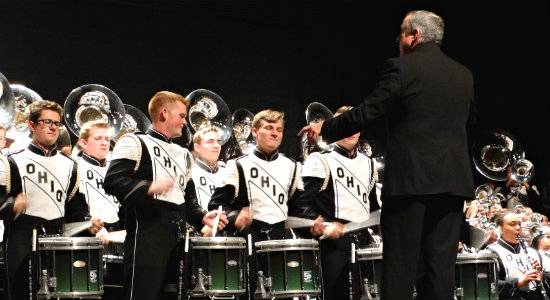 It is always a delight to see and hear Sarah playing and having fun with the band.