OU vs Toledo - 11/8/2017
This evening Julie, Alice, Jenny, Jake and I went to the Ohio University football game at Peden Stadium in Athens. The Bobcats took on the Toledo Rockets in their final home game of the season. Once again, Sarah preformed pregame and halftime shows with the Marching 110.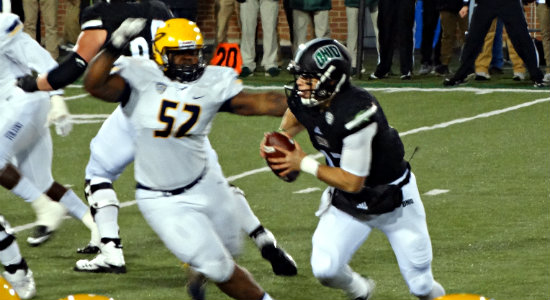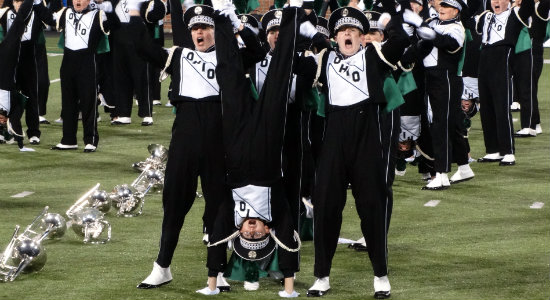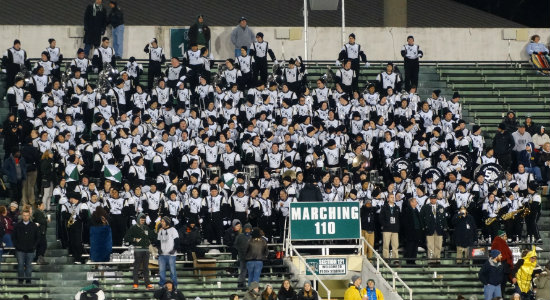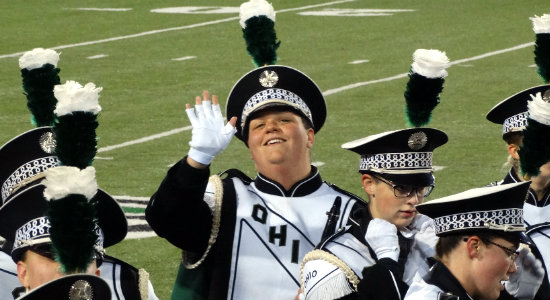 It was a cold night for a football game but the Bobcats went on to defeat the Rockets 38-10.