OU vs Miami - 10/31/2017
This evening Tommy, Dad and I braved the cold temperatures to see the Bobcats of Ohio University take on their rivals, the Red Hawks of Miami University. Sarah preformed pregame and halftime with the OU Marching 110. The halftime show saluting the Athens Halloween tradition.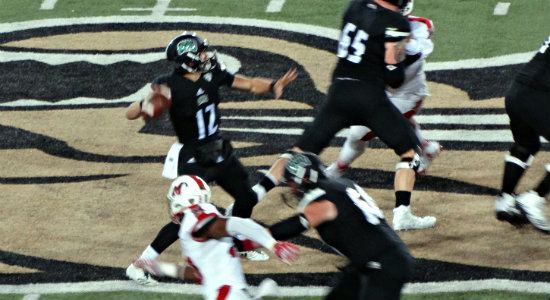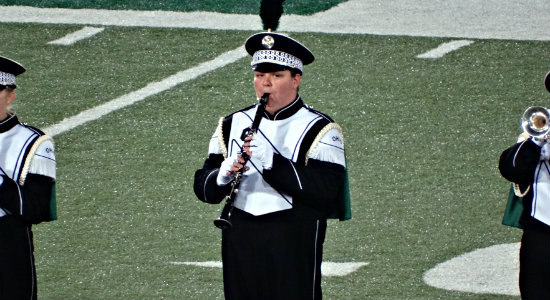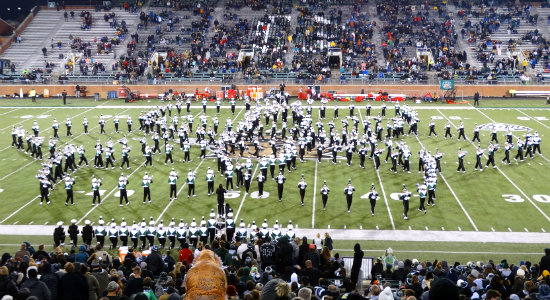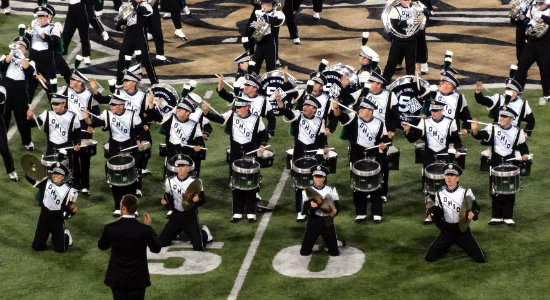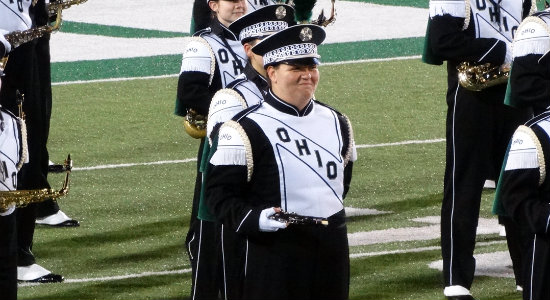 The Bobcats won out over the Red Hawks 45-28.