OU vs Kansas - 9/16/2017
This afternoon Julie, Dad and I watched the OU Bobcats take on the Kansas Jayhawks at Peden Stadium in Athens. Sarah performed with the Marching 110 during the pregame show. Pregame also had the surprise appearance of a flyover of two F/A-18 Hornets.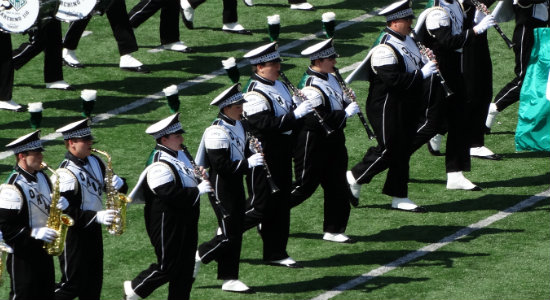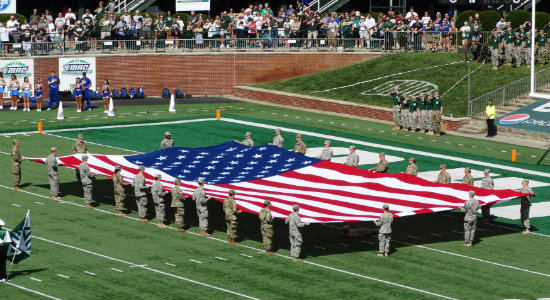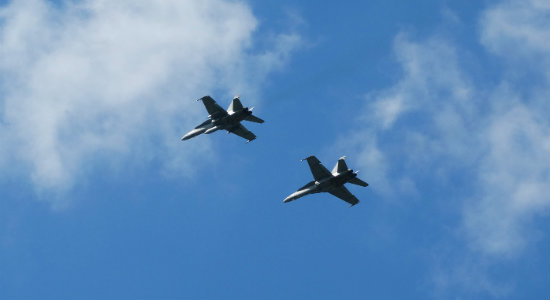 Sarah was not able to participate in the halftime show, as she missed practice this week due to the unfortunate death of her step-father, Jim Conrad early this week. The Bobcats defeated the Jayhawks 42-30 bringing their records to 2-1.