OU vs Hampton - 9/2/2017
This evening Julie, Jenny, Bob and I went to Peden Stadium in Athens to see the Ohio University Bobcats in their season opening game against the Hampton University Pirates. There was a light rain throughout the game.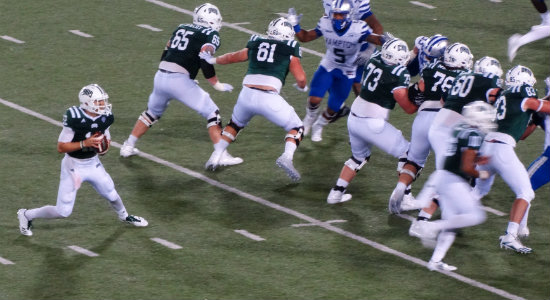 Sarah performed with the Marching 110 for both the pregame and halftime shows.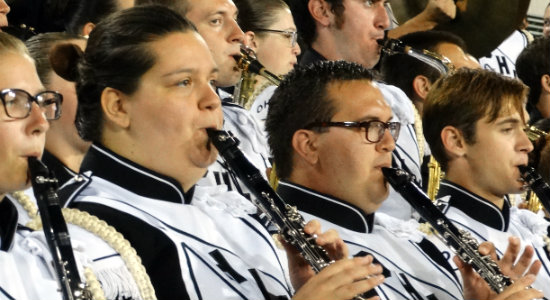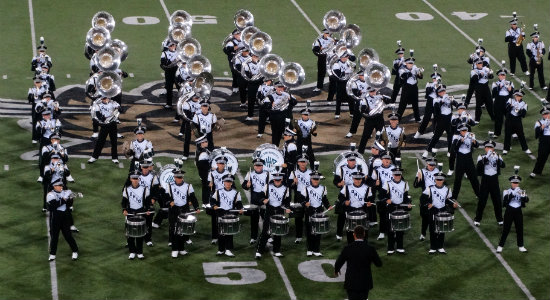 The Bobcats shutout the Pirates 59-0.