Doo Dah Parade - 7/4/2017
Today I traveled to the Victorian Village and Short North neighborhoods in Columbus and met with David, John and Shawn to watch the Doo Dah Parade. Man, the weather was perfect. This year's Less Than Grand Marshall was Buster Douglas.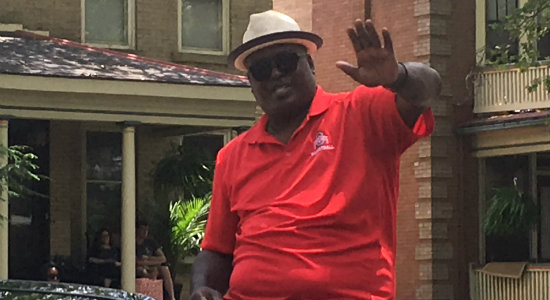 There were lots of wild and fun displays and floats in the parade. And a few of them needed a little explanation.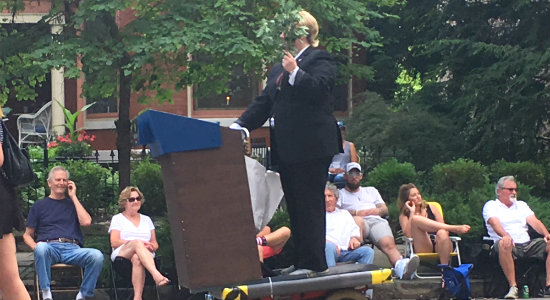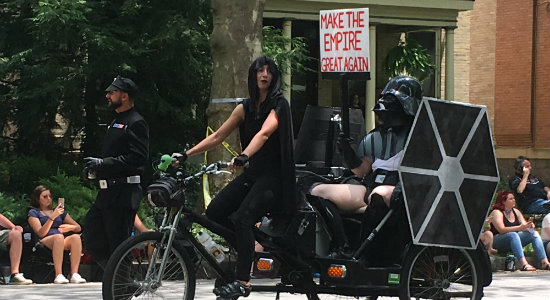 Click here to see more pictures of the Doo Dah Parade.
We all enjoyed the beautiful day and the liberty and lunacy of the parade.