Red, White and Boom! - 7/3/2017
Today I made the annual trip to Columbus for the fireworks spectacular that is, Red, White and Boom! This year Jake came along with me. We picked our viewing spot once again in Bicentennial Park.
Meanwhile, Sarah performed with the OU Marching 110 Alumni Band and marched with them during the parade. Afterwards Sarah hung out with her friends and bandmates to watch the fireworks.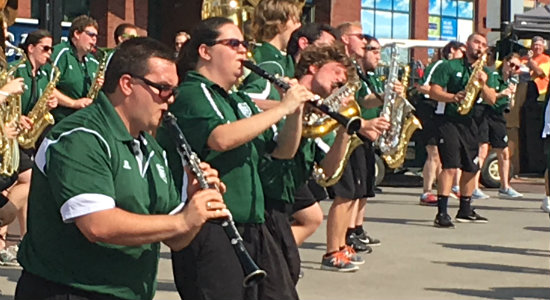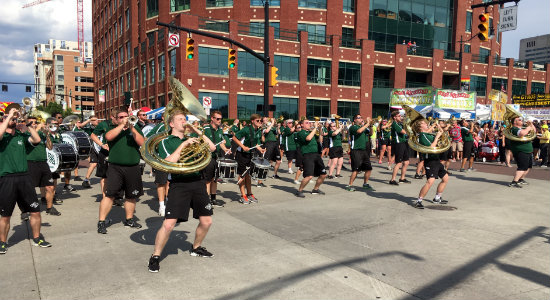 Again this year, it was another great display of pyrotechnic wonder. We all enjoyed the show, even though people did stand in front of me and held their kids up on their shoulders.