OU vs Gardner-Webb - 9/24/2016
This afternoon Dad and I went to Peden Stadium in Athens to see the Ohio University Bobcats take on the Gardner-Webb Runnin' Bulldogs. Once again Sarah performed with the Marching 110 for both pregame and halftime shows.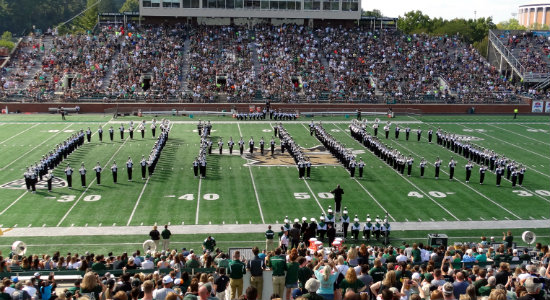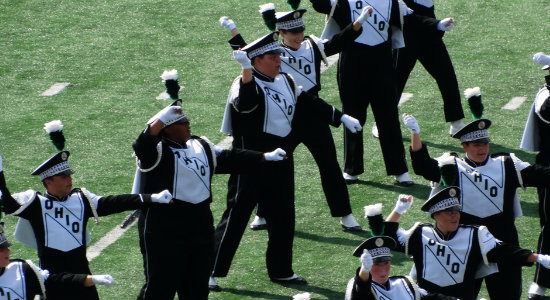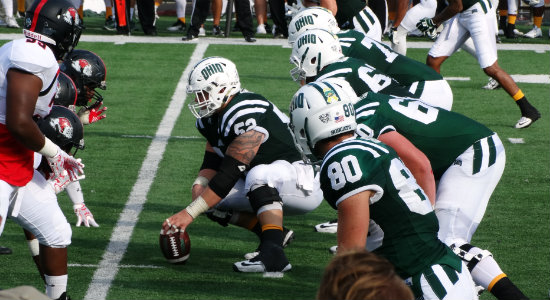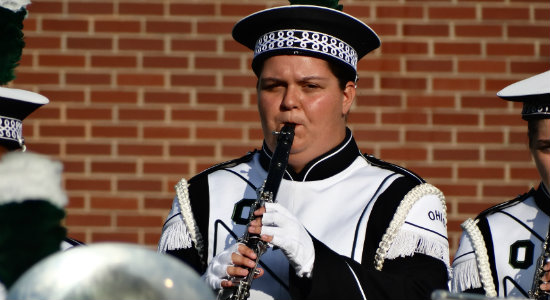 It was a warm beautiful day for the football game and the Bobcats went on to win 37-21. And as always, I'm so proud to see my Sarah playing in the Ohio University Marching Band.