Henry Ford Museum - 9/18/2016
This weekend Shawn and I took a road trip to Detroit. And today we visited the Henry Ford Museum in Dearborn. The beautiful museum grounds are surrounded by the Ford Development Center and other Ford facilities.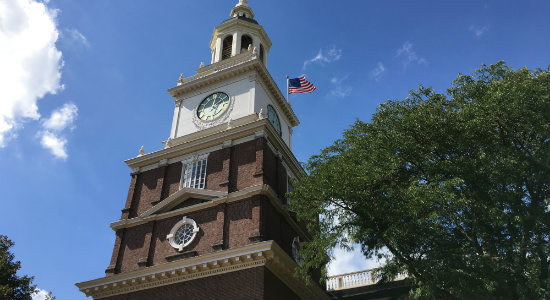 The museum collection highlights American innovation and contains an array of presidential limousines including one of John F. Kennedy, Buckminster Fuller's prototype Dymaxion house, railroad locomotives, agricultural equipment, many aircraft, a multitude of automobiles and an Oscar Mayer Wienermobile.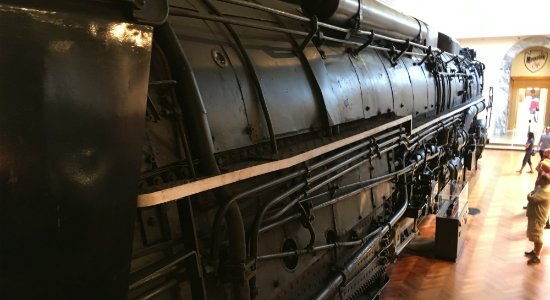 This photo of a Chesapeake & Ohio Railway 2-6-6-6 "Allegheny"-class steam locomotive built by Lima Locomotive Works doesn't capture the true size of this monstrous machine. It is absolutely massive.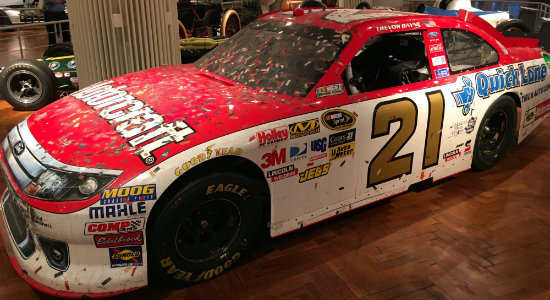 Trevor Bayne's winning car from the 2011 Daytona 500, complete with confetti.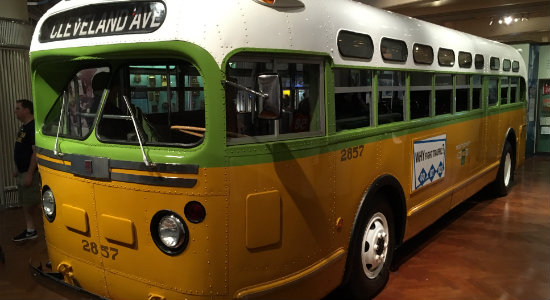 An exhibit that stood out to me was the Rosa Parks bus. This bus was rescued and restored to perfect condition. We were able to tour the inside of the bus were we we able to listen to a record of Ms. Parks telling her story. I was able to sit in her seat as well as the seat across the aisle where President Obama sat during his visit. The president didn't wish to sit in the same place as Ms. Parks.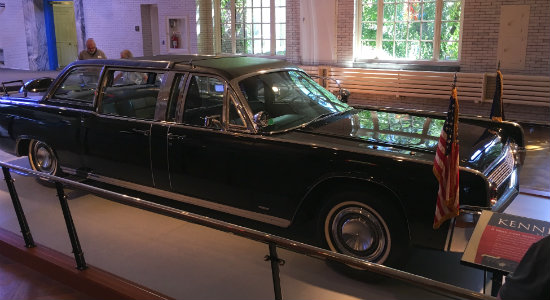 John F. Kennedy's presidential limousine.
Click here to see all of my pictures from the Henry Ford Museum.
We saw loads of exhibits but there are countless more items we didn't get a chance to see. We could have spent days exploring the museum. Our time was up and we headed out for the long drive home.