Graduation Party - 6/6/2015
Today the family hosted a celebration for Sarah and Hannah to commemorate their high school graduation.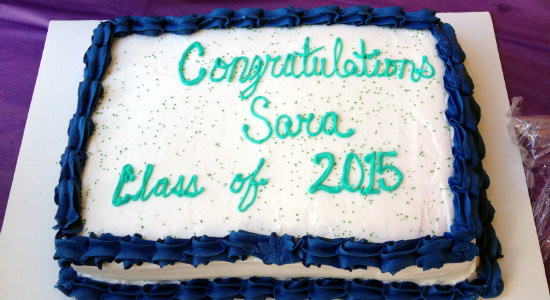 It was a beautiful day for friends and family to gather at Dad and Leah's place for this celebration.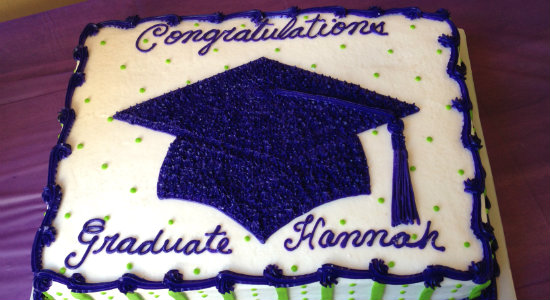 And of course there was plenty of food and fun for everyone.