Cedar Point and Rougarou - 6/2/2015
Today Sarah and I journeyed to Cedar Point to face the rebirth of Mantis as the park's new roller coaster experience, Rougarou.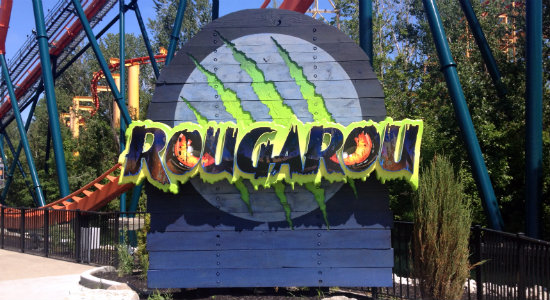 During this past off-season the park has reimagined this stand-up roller coaster into a floorless ride with new trains, paint, themeing, the addition of magnetic brakes and of course the new name.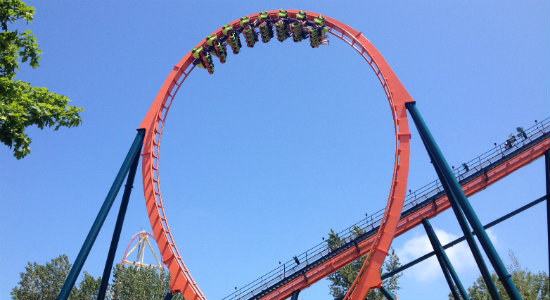 Click here to see all my photos of Rougarou.
Sarah and I love the new ride. It is a much better experience.