Graduation Party - 5/30/2015
This afternoon both Julie and I hosted our family at the house to celebrate Sarah's graduation from high school.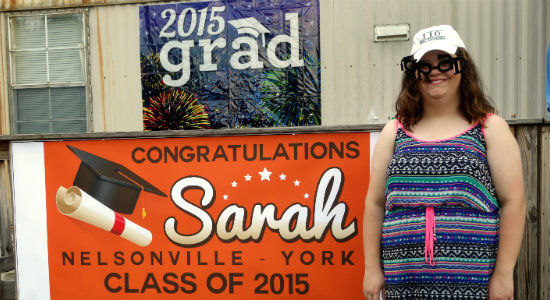 There were folks from all around in attendance and we had plenty of food for everyone. I set up the big screen TV and created a slideshow of Sarah growing up.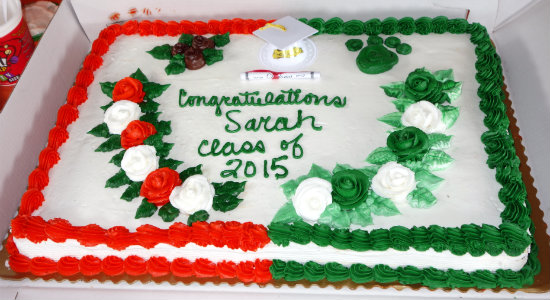 Click here to see all of the photos from Sarah's graduation party.
It was a beautiful day from everyone to gather. The yard was full of pop-ups from people to assemble under.