Nelsonville-York Graduation - 5/24/2015
Today friends and family attended the 2016 Nelsonville-York High School Commencement.
I was there to see my Sarah, of course. But Hannah Snyder and Malori Sullivan are graduating as well.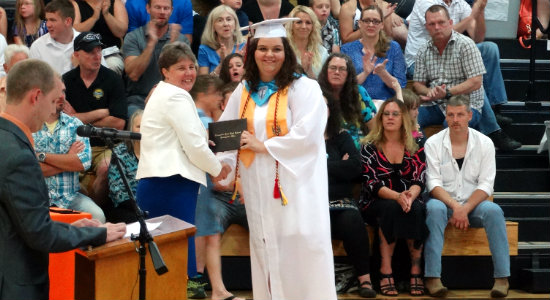 After the ceremony we took many group pictures of Sarah, her friends and family.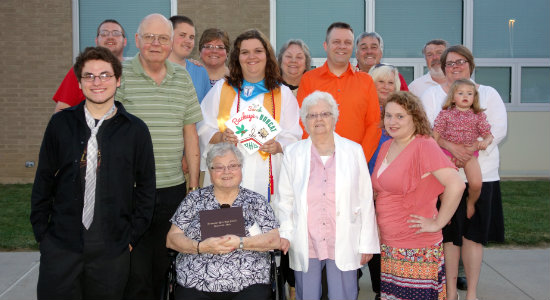 Iím so proud of my Sarah.