Blue Ridge Parkway - 6/26/2014
Today we concluded our short trip to Tennessee with a ride home long much of the Blue Ridge Parkway.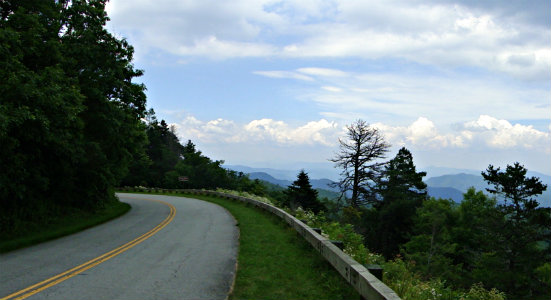 We saw many beautiful scenes along the road as we drove through the mountains of North Carolina and Virginia. The parkway is 469 miles long and we drove 269 miles of that from Cherokee, North Carolina to Interstate 77 in Virginia.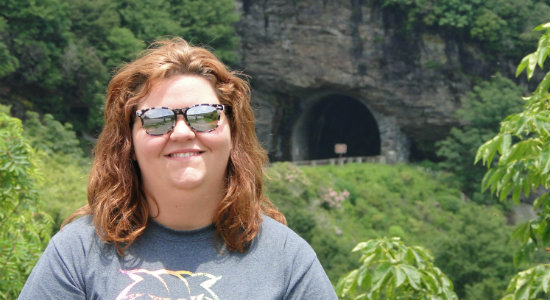 Today's drive home was nearly 600 miles and took 14 hours.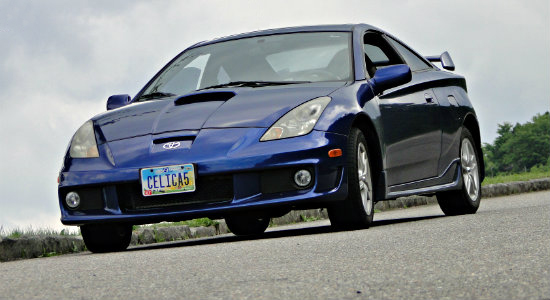 Click here to see all of my pictures from the Blue Ridge Parkway.
During this 4-day trip we drove a total of 1160 miles.