Dayton Air Show - 6/29/2014
Today Jake, Sarah and I traveled to the Dayton International Airport in Vandalia to attend the Dayton Air Show.
This was the first time that any of us had attended the air show. The weather was bright and mostly sunny and of course there was absolutely no shade on the tarmac which made it very hot.
There were many aircraft on display. Most were military. The real attraction was the aerial demonstrations.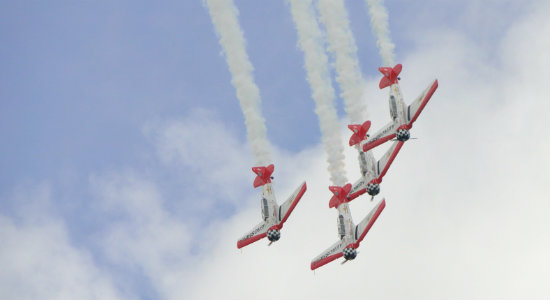 The star of the air show was the Navy's Blue Angels.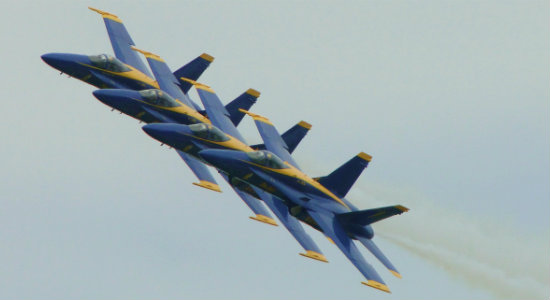 Click here to see all of my photos of the Dayton Air Show.