Under the Elms Cancelled - 7/18/2012
This afternoon another storm rolled through Athens and forced the cancellation of the Under the Elms concert on the College Green.
Normally if it rains the concert is moved inside Templeton-Blackburn Alumni Memorial Auditorium. The auditorium was in use for an event for incoming freshmen, so the concert was moved to Bird Arena. But the arena was just too hot to hold any event and there was no electricity.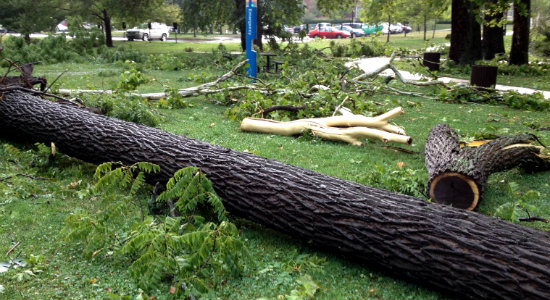 Here is a look at some of the damage near Bird Arena.
By the time I found out about the cancellation I was already parked and headed to the arena. So I just headed uptown to eat at Goodfella's.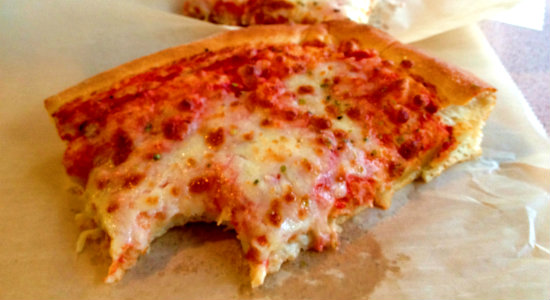 I got my delicious pizza and sat down. The guy behind the counter was blasting Andrea Bocelli. I was the only customer in the place, eating my pizza and listening to some great opera. I had a nice italian moment for myself.