Under the Elms – John Cody Birdwell (University of Kentucky) - 7/11/2012
This evening Mom and I went to see Sarah perform in the Under the Elms concert on the College Green at Ohio University in Athens. The concert featured guest conductor John Cody Birdwell from the University of Kentucky.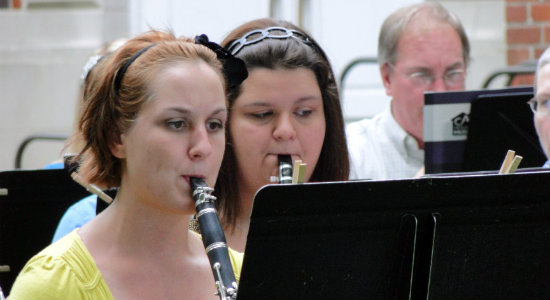 The concert featured a variety of selections including marches and overtures.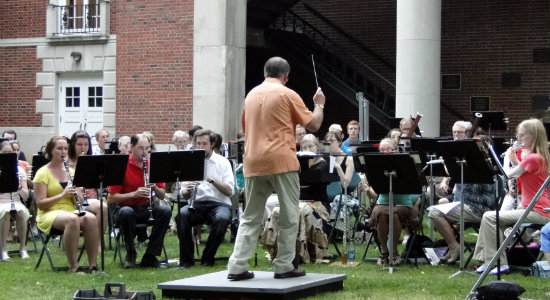 The free concert series continues next Wednesday evening at 7:00pm with the final performance.