Sarah's Solo and Trio at O.U. - 1/28/2012
Today Sarah performed in the OMEA Solo & Ensemble Adjudicated Event at O.U.'s Glidden Hall.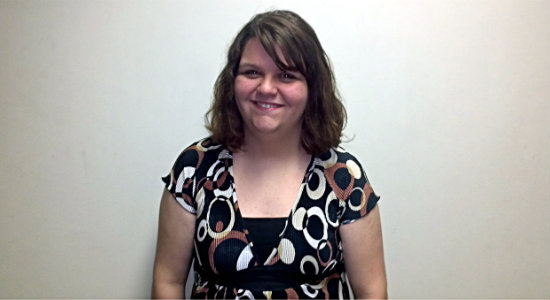 This morning Sarah played Sonata No. 8 by Mozart for her clarinet solo. For her efforts she earned a "I" rating, which is the best rating possible.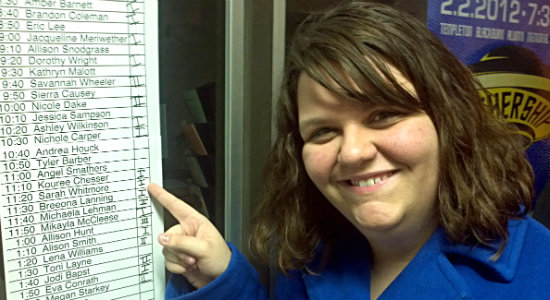 During the afternoon she performed with Kouree Chesser and Breeona Lanning for their clarinet trio. They played Terzetto by Bach and received a "I" rating.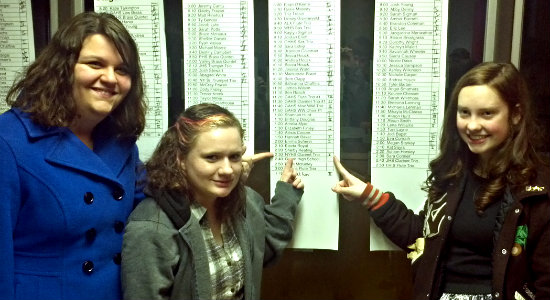 The girls all did a great job. I'm very proud of my Sarah.