Sarah is my Tourguide in DC - 5/21/2022
Today Sarah was our tour director taking the two of us into Washington.
This morning we took the subway into the city and then walked to ARTECHOUSE on Maryland Ave. SW. It is a subterranean digital art space. The digital art also features interactive art and augmented reality. The current exhibit is Pixelbloom.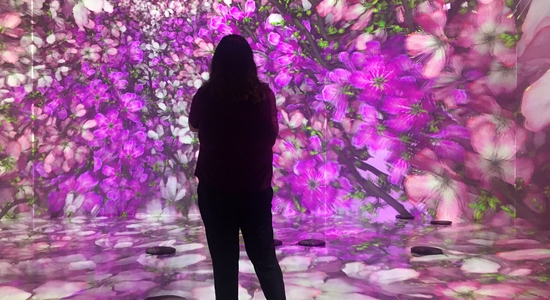 The beauty of the artworks is outstanding, but also the technology is impressive. The resolution and frame rate is seamless.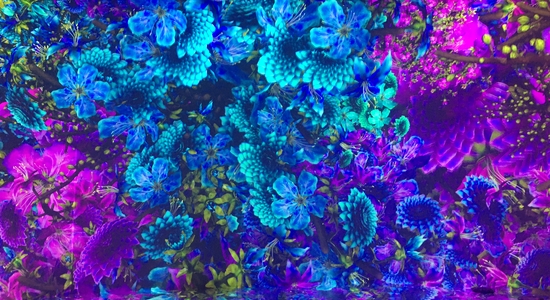 Next we walked to The Wharf by for lunch and to take in the sights and sounds along the waterfront. We grabbed a tasty and affordable bite to eat at Falafel Inc. The architecture of the buildings in this new stretch of DC is modern and trendy.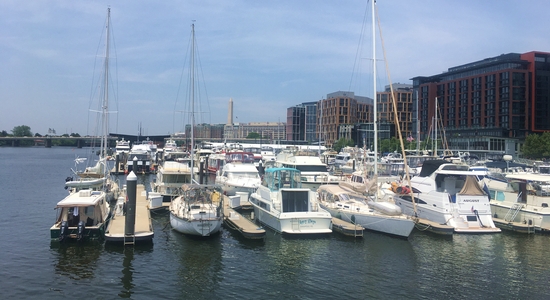 We walked to the Waterfront metro station to head to DuPont Circle.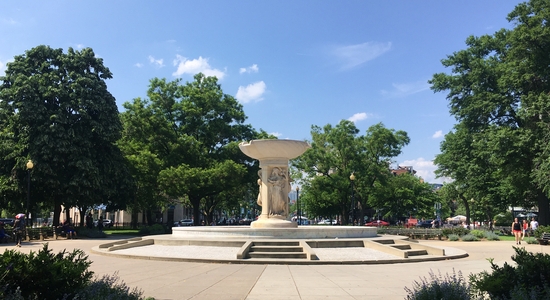 DuPont Circle.
Sarah wanted to visit the nearby Second Story Books at 20th and P Streets NW. It is a used bookstore with a vast collection of secondhand & rare books, plus maps & prints.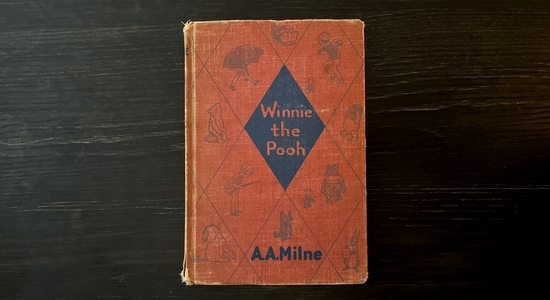 Sarah found an old copy of Winnie the Pooh.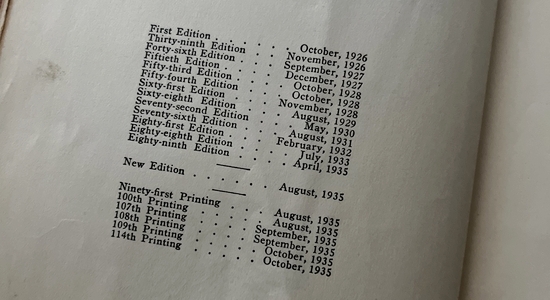 Printed in October 1935.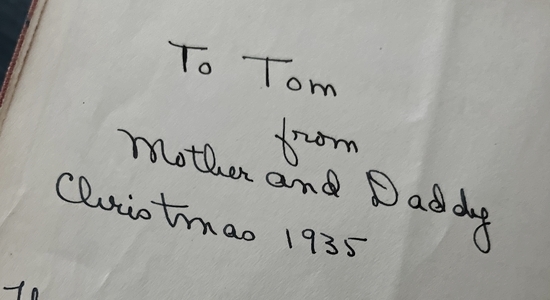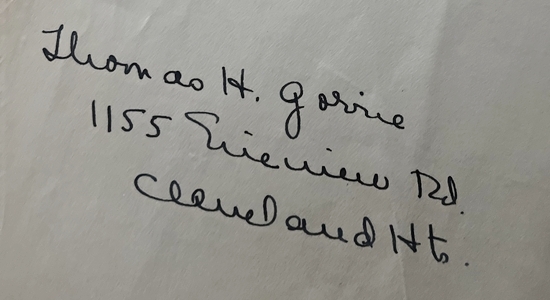 And with an Ohio connection.
With all of this, Sarah felt she had to purchase it.
There were many other rare finds that we didn't buy.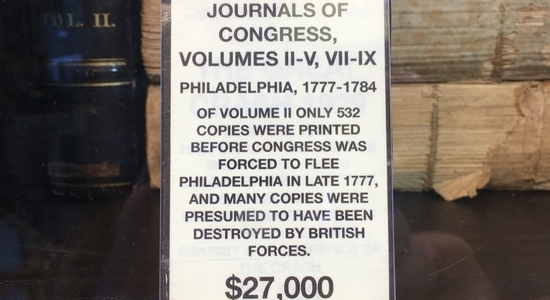 We finished our lap around DuPont Circle and headed back to Sarah's place. It was a good day hanging out with Sarah touring around DC.