Walker Farm - 10/17/2021
This beautiful Sunday morning was the perfect time for a short family get together. Crissy, Derek, Jake, Emma, Sarah and I all gathered at Walker Farm just off of US Route 33 near Enterprise. Emma chose pumpkins for purchase while all of us enjoyed the sites and posed for pictures.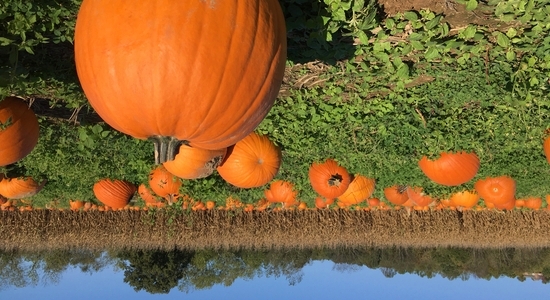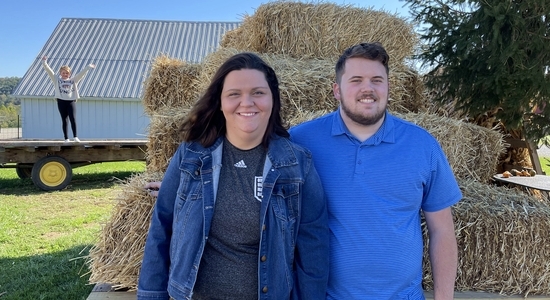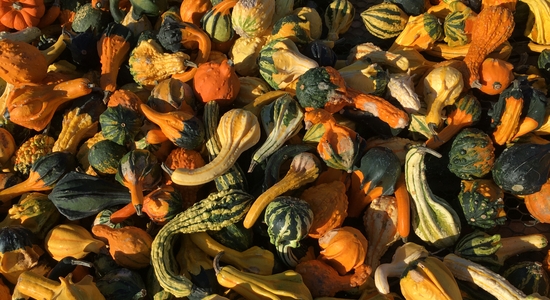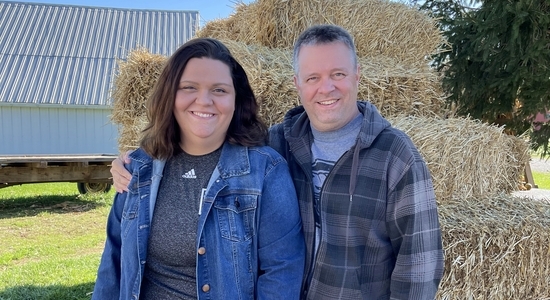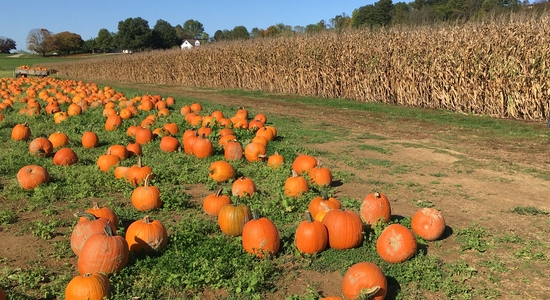 This was a beautiful family gettogether just before Sarah drove back home to Rockville this afternoon.