Sarah is off to Southwestern United States - 4/24/2021
Early this morning I drove Sarah to the airport in Columbus so that she can depart for her next great adventure. On our way, we stopped and ate breakfast at Waffle House in Canal Winchester. This was our first visit to a Waffle House since the beginning of the pandemic. I was happy to get back to my favorite breakfast restaurant.
Sarah's next step on her journey was at John Glenn Columbus International Airport. She will be spending a week with her friend Jalyn, who is studying at Rocky Mountain University of Health Professions in Provo, Utah. Once in Provo they will drive to various sites thoughout the southwest such as Zion National Park, Horseshoe Bend Overlook, Arches National Park and Phoenix.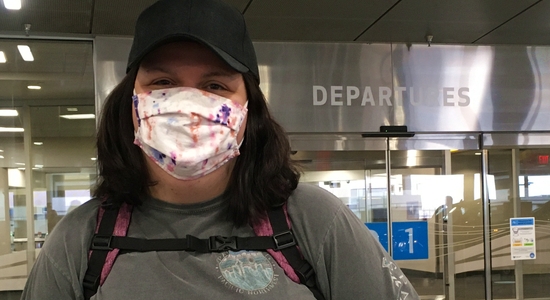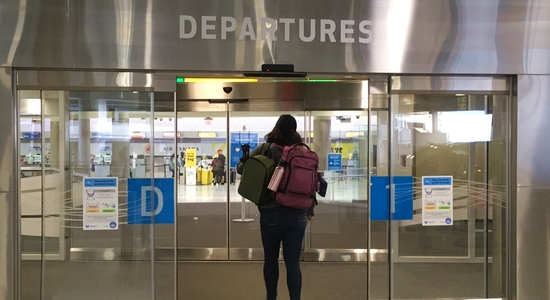 I'm excited to see my Sarah head off on this great experience.