Byer Covered Bridge - 4/18/2021
Today Mom, Sarah and I drove to Byer, Ohio in northern Jackson County to view Byer Covered Bridge. It is located on Byers-Winters Road in the village and crosses over Pigeon Creek.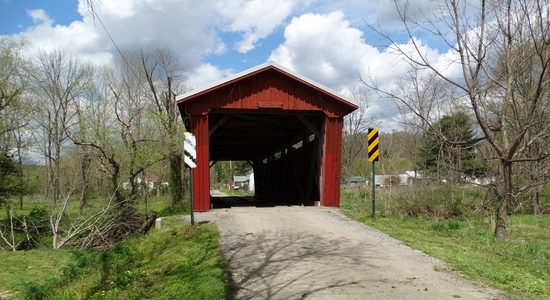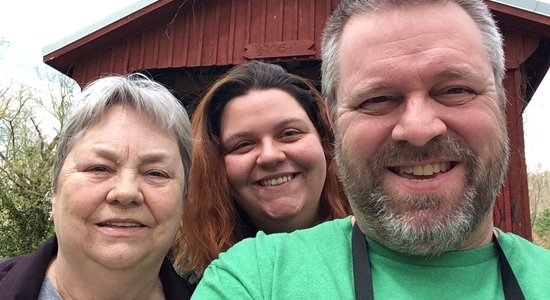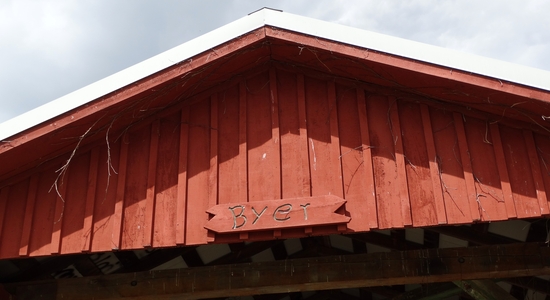 Click here to see all of my photos of Byer Covered Bridge.
It was in the mid 60s with partly sunny skies and a cool breeze during our journey. And we had another enjoyable road trip together.