Henry and Root Covered Bridges - 1/30/2021
This afternoon Mom and I went for a drive to visit two covered bridges. The bridges have several characteristics in common. Both are near Cutler in western Washington County, just off of St. Rt. 555, open to pedestrian traffic only and each have been bypassed by their township road with a replacement bridge nearby.
Our first stop was at Henry Covered Bridge which crosses over the West Branch Little Hocking River on Fairfield Road.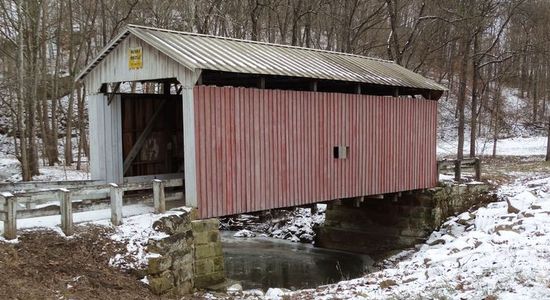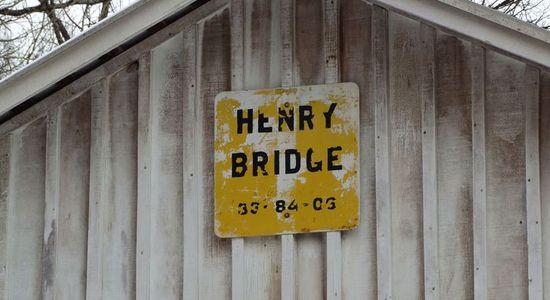 Click here to see my photos of Henry Covered Bridge.
The second bridge we visited was the Root Covered Bridge that is over the South Branch Wolf Creek on Burnett Road.
Click here to view my pictures of Root Covered Bridge.
It was another little sightseeing road trip with Mom on a cloudy day with temperatures just above freezing.