Helmick Mill Covered Bridge - 1/23/2021
This afternoon I took Mom on a drive which ended up taking us to Helmick Mill Covered Bridge near Malta. The final leg of the trip took us on gravel township roads to the beautiful bridge in northwestern Morgan County and Deerfield Township.
Indian Run flows under the bridge, cascades over waterfalls and through rocks. Sheets of ice covered the water and icicles hung from the layers of rock surrounding the waterfalls.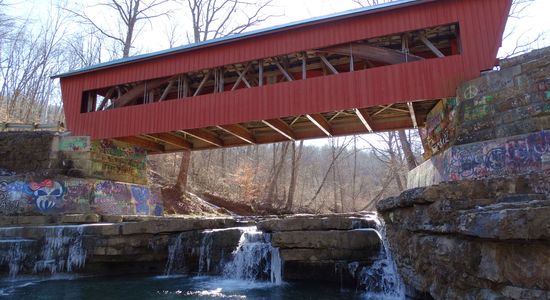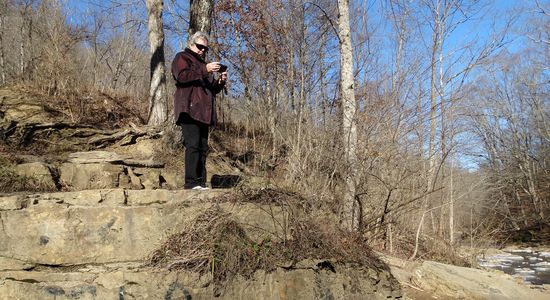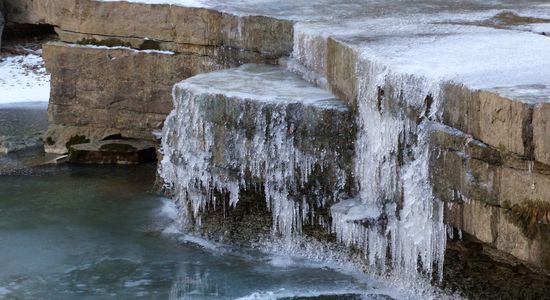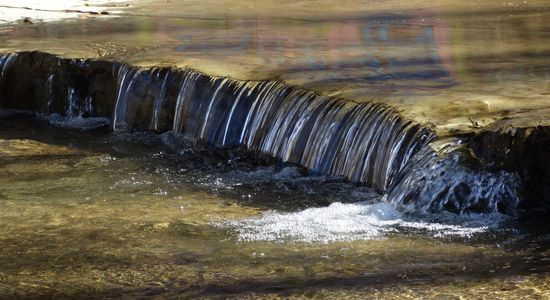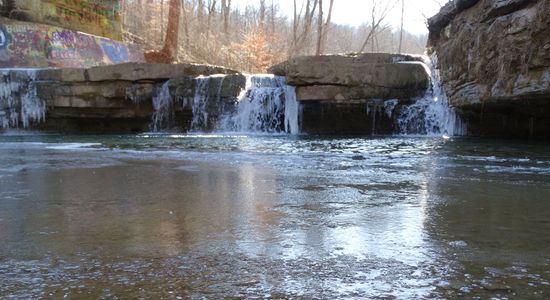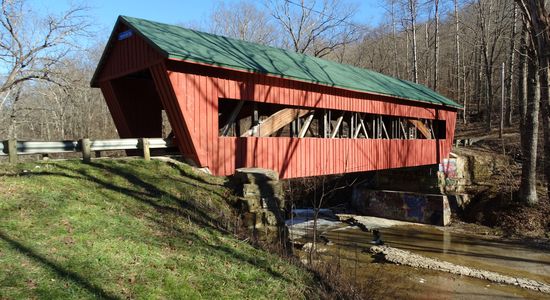 Click here to see all of my pictures of the Helmick Mill Covered Bridge.
It was a cold winter's day with temperatures just below freezing and a perfectly clear blue sky. It was a pleasant day out with Mom on another little adventure.