Sightseeing with Sarah - 12/12/2020
This afternoon Sarah and I went for a small driving tour around the DC area. Our first stop was at Gravelly Point in Arlington.
This small park on the banks of the Potomac River is immediately north of Reagan National Airport. It is a great spot for people to watch planes flying right over their heads and landing on runway 19.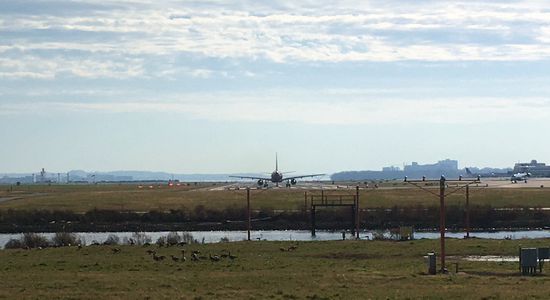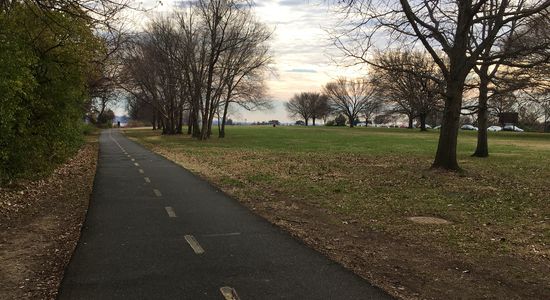 Click here to view my pics from Gravelly Point.
Our next visit was to Fort Hunt Park in Alexandria. The land has a long history, from George Washington's River Farm, a fort during the era of the Spanish–American War, a CCC camp during the depression, a top secret World War II military intelligence installation known as "P.O. Box 1142" and now a public park administered by the National Park Service as part of the George Washington Memorial Parkway.
The most noticeable structures at the park are several of the fort's original batteries. These have been preserved, and can still be visited today.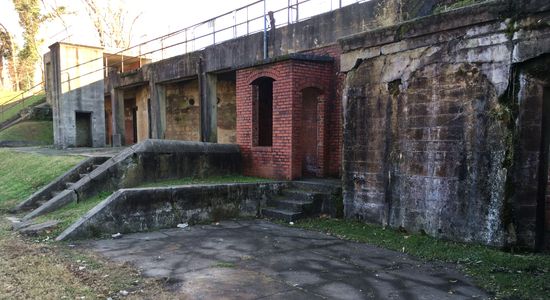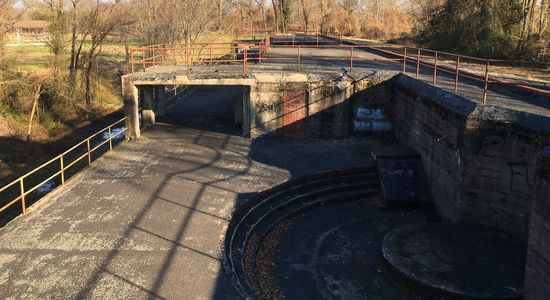 Besides the batteries, the battery commander's station still stands.
A flagpole has been erected as a memorial to the intelligence officers who served at the fort during World War II.
Click here to see my photos from Fort Hunt Park.
After sunset we drove to Kensington, Maryland to view the Christmas lights at Washington DC Temple. The temple of the Church of Jesus Christ of Latter-day Saints was dedicated in 1974 and with its tallest spire reaching 288 feet.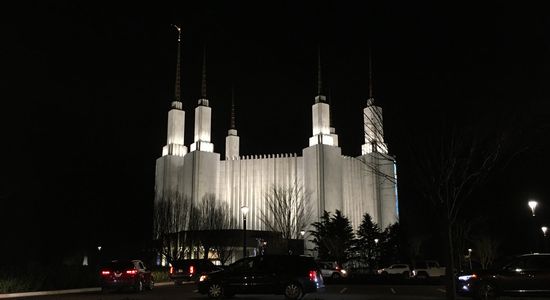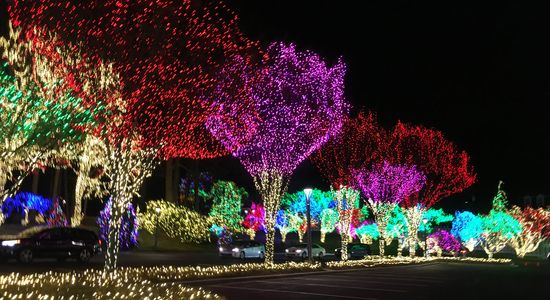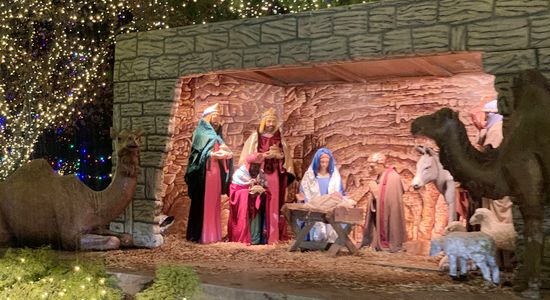 Click here to see all of my pictures from the Washington DC Temple.
It was a beautiful light holiday light display and good time spent with Sarah.