Winter Lights at Seneca Creek State Park - 12/11/2020
This evening while visiting Sarah, we drove to Seneca Creek State Park in nearby Gaithersburg, Maryland to view the holiday light display, Winter Lights.
The weather was considerably mild, enough so that we were able to drive through the park with the car windows down. The crowd of cars was large enough that the lines backed up onto the road leading into the park. The park workers and volunteers did an excellent job of keeping the cars moving.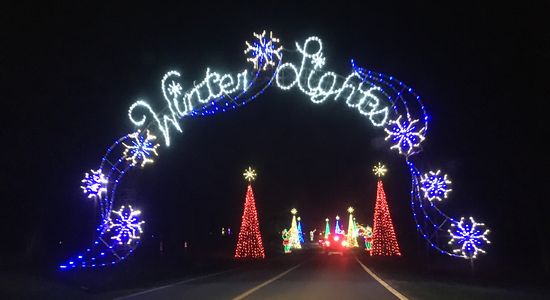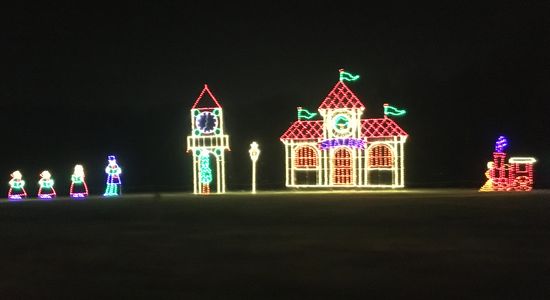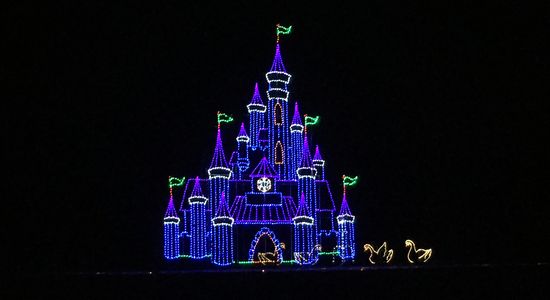 Click here to see my pictures of Winter Lights.
There were many colorful displays and numerous whimsical scenes. It was a beautiful start to our holiday weekend together.