Outdoors in DC - 10/10/2020
I spent this weekend with Sarah at her apartment in Rockville. And today we spent the day outdoors visting a few sights along the Potomac River in Washington.
Our first stop was Theodore Roosevelt Island. We parked in the Rosslyn neighborhood of Arlington and walked down to the Mt. Vernon Trail. From there we crossed the footbridge to the island. There are no other bridges to the island and there are no streets or roads on the island, simply trails.
Hidden within the trees of the island is the Theodore Roosevelt Island National Memorial. Congress authorized the memorial in 1932, but it was almost three decades when funds were finally appropriated. The memorial to America's 26th president was finally dedicated on October 27, 1967.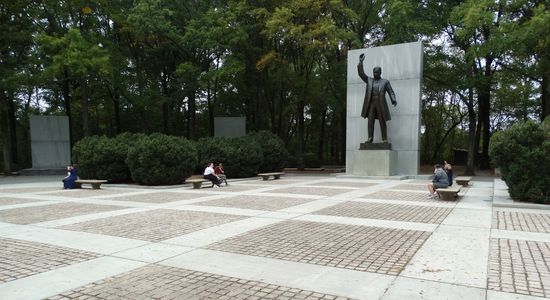 The island is over 88 acres and was once mostly overgrown farmland before the planned memorial and the island was then conceived as a "real forest" designed to mimic the natural forest that once covered the island.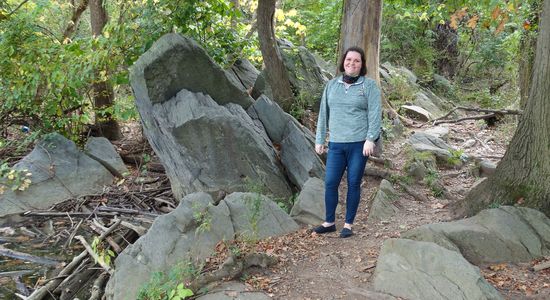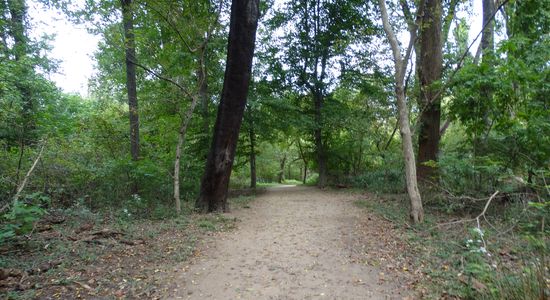 Today miles of trails through wooded uplands and swampy bottomlands honor the legacy of a great outdoorsman and conservationist.
Click here to see all of my photos of Theodore Roosevelt Island National Memorial.
Sarah and I then walked across the Francis Scott Key Memorial Bridge to Georgetown. This area of Washington, DC is a mix of the old town and modern upscale metropolitan. I wanted to see the iconic stairs from the movie The Exorcist.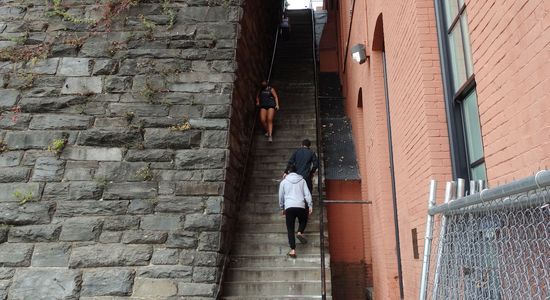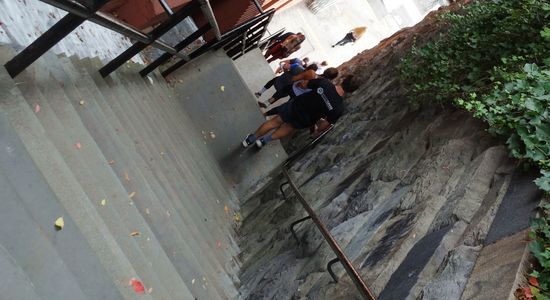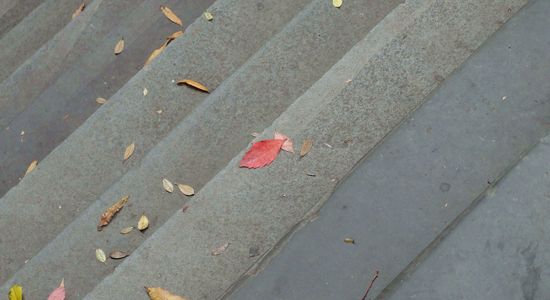 We walked through the Georgetown neighborhood crossing the C&O Canal and made our way to Washington Harbour. The area was decorated with Halloween displays and the riverfront was lined with expensive boats.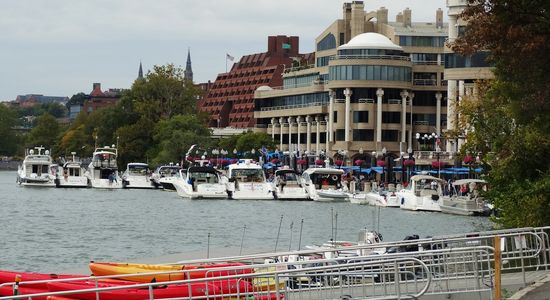 Walking along the river we passed the famous or infamous Watergate Hotel.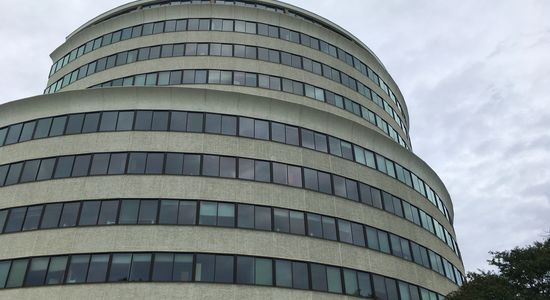 Near Kennedy Center we picked up a pair of rental bikes for the journey back to Rosslyn. We rode across the Theodore Roosevelt Bridge.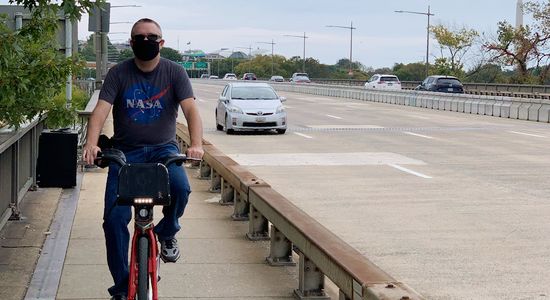 Once back on the Virginia side of the river, we rode on the Mt. Vernon Trail to Rosslyn. The bike ride was about two miles and took about a half hour. We drove back to Sarah's place for a relaxing evening and out to dinner at Founding Farmers.
It was another good visit to DC with my Sarah.