Great Seal State Park - 9/27/2020
This afternoon I drove with Mom to Chillicothe for an outdoor dinner.
I picked up Mom at her house and we drove to Chillicothe. We got take-out at Panera then drove just outside of town to Great Seal State Park. We ate our meal in a grove of walnut trees, under a perfectly clear sky and watched the afternoon sun begin to set.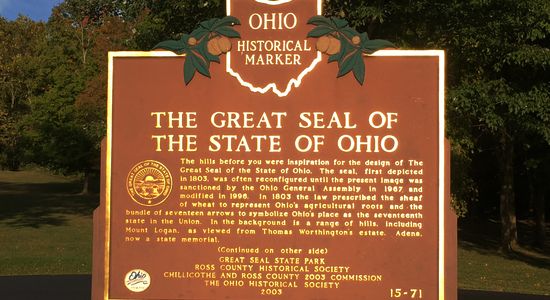 It was a beautiful day for a little road trip and pleasant conversation with Mom.