Secret Recipe Fries - 6/12/2020
This morning I heard on the radio that Kentucky Fried Chicken was in the middle of rolling out new french fries that would replace their potato wedges. To get my last order of the famous potato wedges, I headed to KFC for lunch. To my surprise, the Athens store had already switched over to the new Secret Recipe Fries.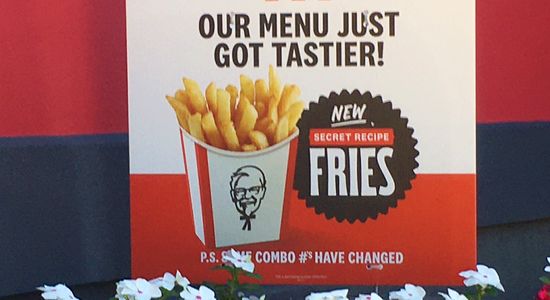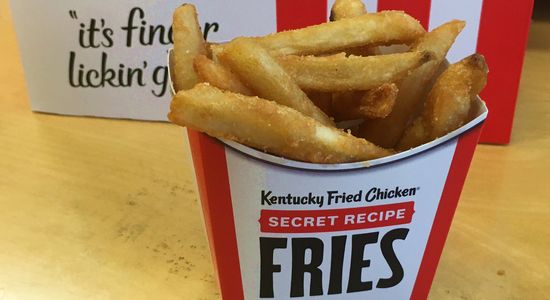 These new fries are actually very good, so I guess I'm not too disappointed the potato wedges are off the menu.