Ohio Route 555 - 5/23/2020
I've been trying to find an activity to get me out of the house during this pandemic while still practicing social distancing. So today I headed out on a small adventure that would not even require me to get out of the car. I decided to drive the entire length of St. Rt. 555.
The southern end of the route begins near Little Hocking, and heads north to the south side of Zanesville. I left the house at about 11am and headed towards Little Hocking.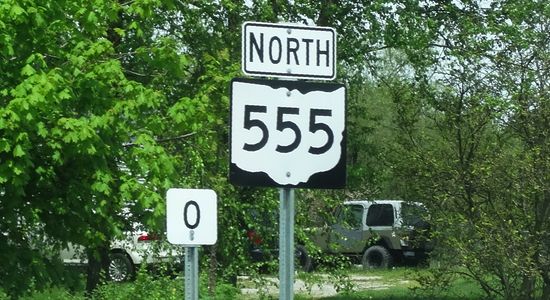 The road passes through farmland woods and travels along many hilltop ridges and a handful of tiny towns you have never heard of.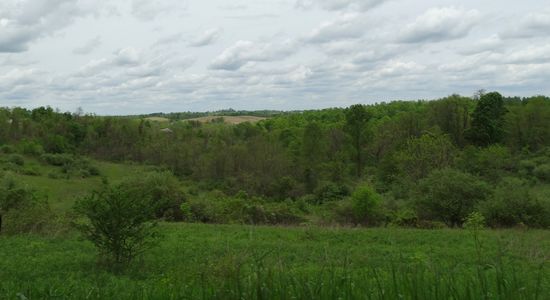 The section between Chester Hill and Ringgold had the most twists and turns.
Along the way I found several spots where it appeared that people had been having some fun.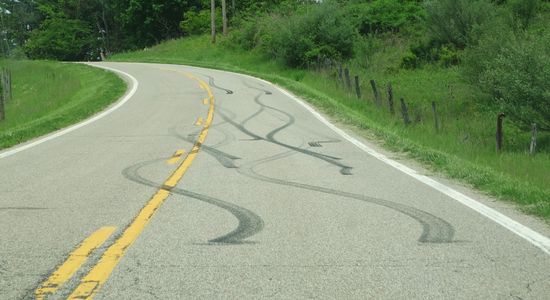 Just south of Zanesville I found this appropriately named roadside bar.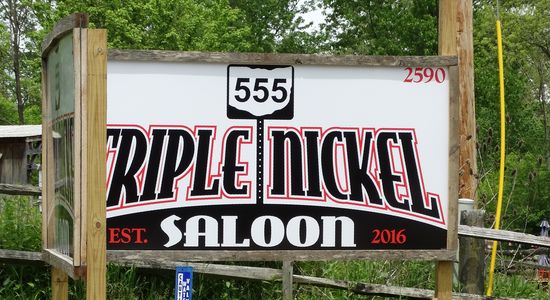 555 is just over 62 miles long, and I was able to complete the drive in about an hour and a half. It had been perfect weather for an early afternoon drive, partly cloudy with the temperatures in the mid 70s.
I was back at the house before 3 PM. Now I need to start thinking of my next road trip adventure.