Piff the Magic Dragon - 9/21/2019
This evening Julie, Jenny and I attend the performance of Piff the Magic Dragon at Ohio University's Templeton Blackburn Alumni Memorial Auditorium.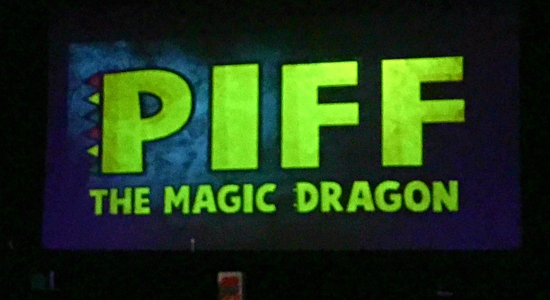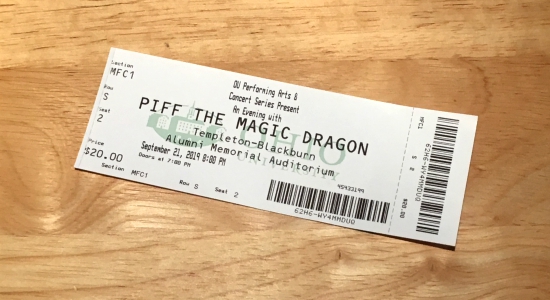 Piff the Magic Dragon is a unique magician and comedian from the United Kingdom, who has won multiple awards for his magic. Piff was a stand out star of season 10 of NBC's "America's Got Talent". Special guest judge Neil Patrick Harris used his Golden Buzzer to send Piff straight to the quarterfinals.
He performed with his sidekick, Mr Piffles, the World's First Magic Performing Chihuahua and Jade Simone, Piff's Las Vegas Showgirl Assistant aka The Girl With The Dragon To Do List.
The show was laugh out loud funny and full of audience participation. There were numerous folks from the crowd invited on stage to help with the magic. Smashing Apple Watches, turning a twenty dollar bill into a single, Mr. Piffles solving a rubix cube, and more.
We all loved the show. It was a great evening with friends.