Philadelphia, Day 1 - 8/22/2019
Today Shawn and I embarked on a weekend rail trip to Philadelphia. Our adventure began with a ride-share from his house to Union Station in Downtown Pittsburgh. We soon boarded the Amtrak train and departed one minute ahead of schedule at 7:29am.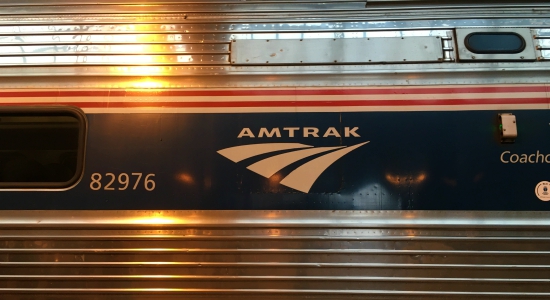 The seven hour ride took us across Pennsylvania, passing throught the world-famous Horseshoe Curve near Altoona.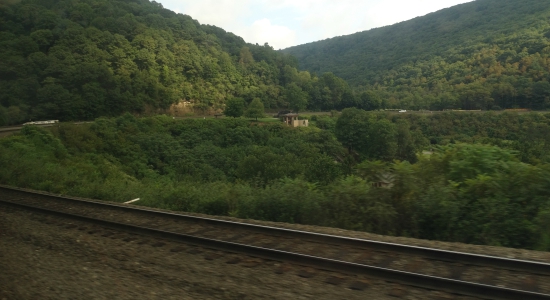 Later crossing the Susquehanna River.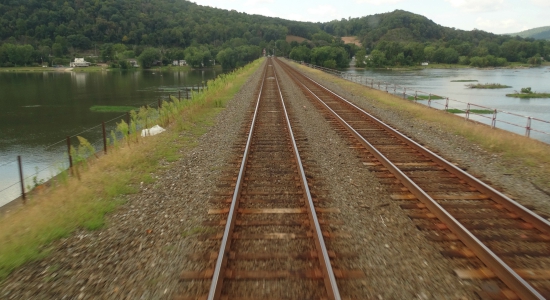 There was a brief stop in Harrisburg where we stepped off the train to stretch our legs.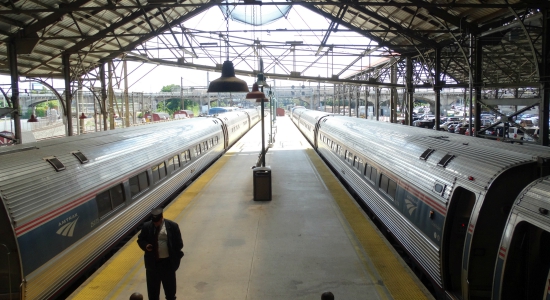 Click here to see all of my pictures of our Amtrak trip from Pittsburgh to Philadelphia.
We arrived right on time in Philadelphia's 30th Street Station at about 3:00pm. This is Amtrak's third-busiest station, after Penn Station in Manhattan and Union Station in Washington, D.C.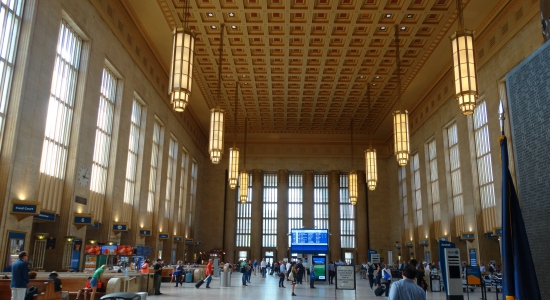 Click here to see all of my photos of Thirtieth Street Station.
We then began our walking tour of the city. It was a hot and beautiful day as we walked along the river on the Schuylkill River Trail.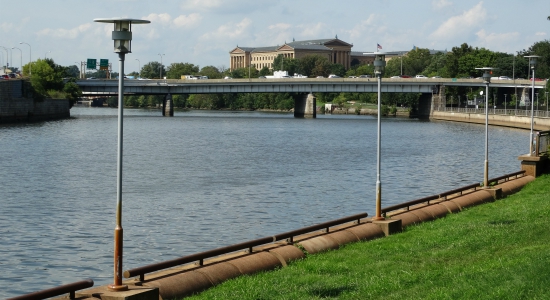 Next, we arrived at the iconic Philadelphia Museum of Art where I climbed the famous Rocky Steps.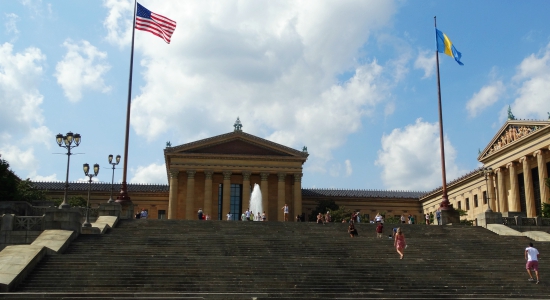 We snapped a quick photo of the nearby Rocky Statue.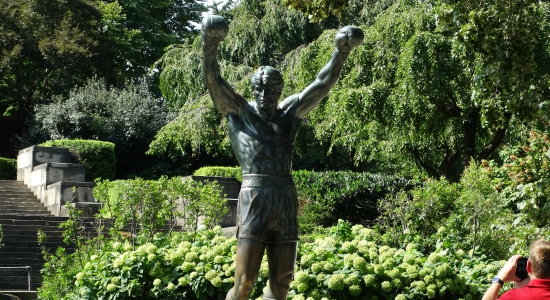 Click here to see more of my pictures from outside the Philadelphia Museum of Art.
As the hot sun and the weight of our luggage began to take its toll on us, we decided it was time to head to the hotel and check in. We opted to ride the Phlash, the city's downtown bus loop. It's the quick, easy and inexpensive connection to key Philadelphia historic attractions and cultural institutions. One ride is $2 and an all day pass is just $5. I highly recommend it.
We checked into the historic Bellevue Hotel and in our room we relaxed in the air conditioning and refreshed with a cool shower.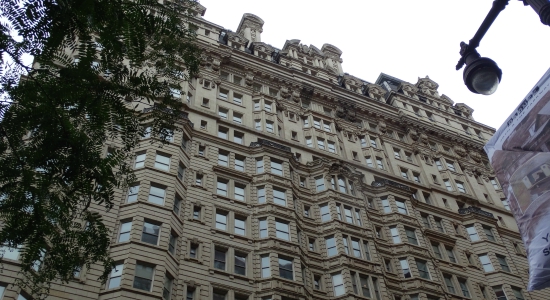 Click here to see all of my photos of the Bellevue Hotel.
Next we strolled through the nearby neighborhood looking for a place to eat. We discovered Ten Asian Food Hall where are had dinner.
We continued our walking tour through the nearby neighborhood where we found the impressive Philadelphia City Hall. It was constructed from 1871 to 1901 and was designed in the Second Empire style. It was also designed to be the world's tallest building, but was surpassed during construction by the Washington Monument and the Eiffel Tower. Upon completion of its tower in 1894, it became the world's tallest habitable building.
Click here to see my photographs of City Hall.
Across the street we stumbled upon a delightful little surprise, Board Game Art Park. Actually titled "Your Move", the art installation was created in 1996 and dedicated in 1997. It is a playful scattering of giant metal and fiberglass board game pieces.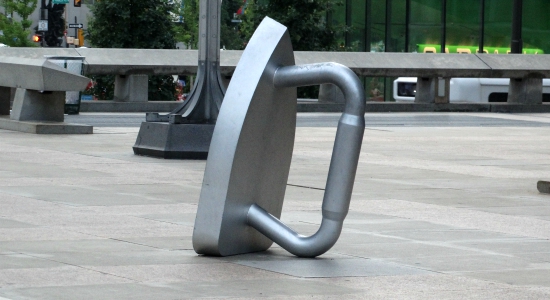 Click here to see more pictures of Board Game Art Park.
Tomorrow Shawn and I will continue our exploration of The City of Brotherly Love.