Beach House, Day 4 - 11/3/2018
After last night's fantastic wedding and reception, everyone at the beach house decided to skip this morning's sunrise and sleep in.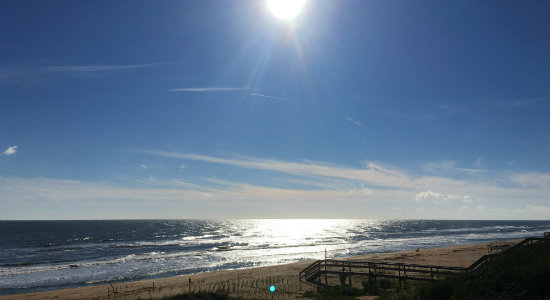 Today was our last full day in Florida. And we spent it just relaxing and taking in the sun, surf and sand.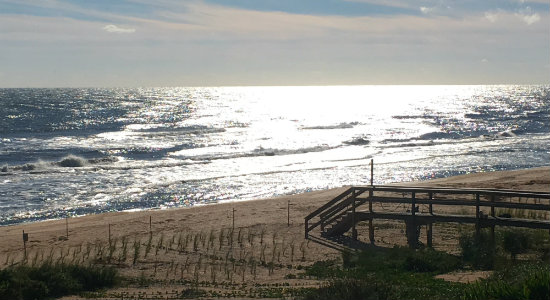 No side trips, schedules or... well, anything.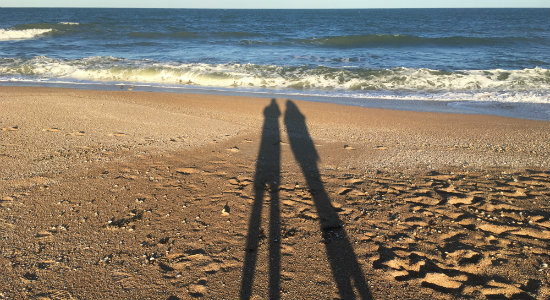 Me and Sarah.
Click here to me all of my pictures from South Ponte Vedra Beach.
On our final night in Florida it was my turn to provide a meal for everyone. Sarah and I prepared a pasta bar with angel hair pasta, chicken, Gardein vegan chick'n, vegetables, alfredo sauce and tomato sauce.
Tomorrow we complete our vacation with our journeys home to Ohio.