Surprise 50th Birthday Party - 8/12/2018
This afternoon Sarah and I went to Crissy's house for a family dinner, but once we arrived I discovered that is was actually a surprise birthday party. Dozens of friends and family from near and far had gathered to wish me a happy 50th.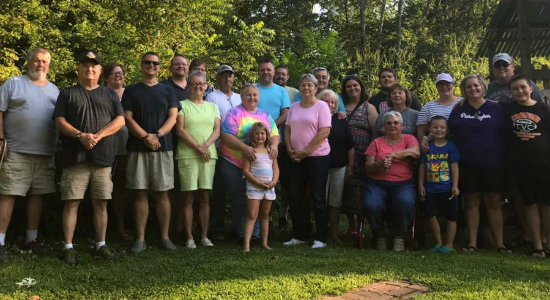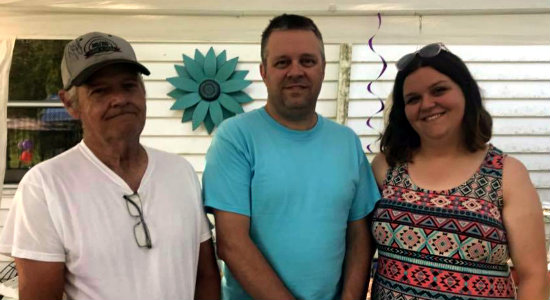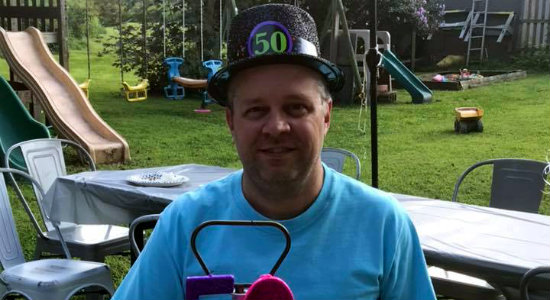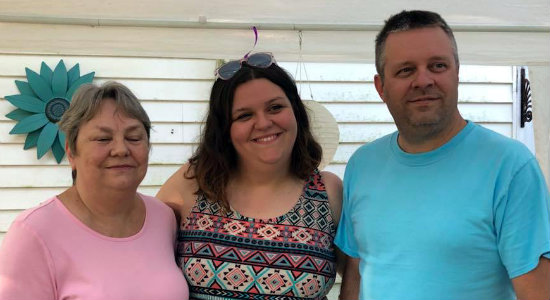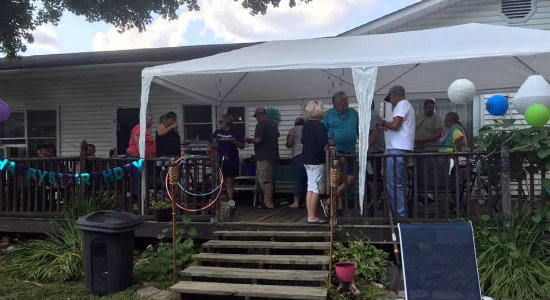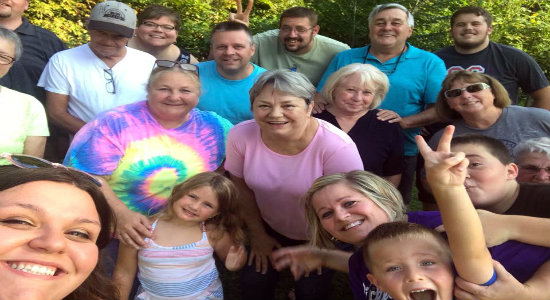 Thanks to everyone for coming and especially to Sarah.