Doo Dah Parade - 7/4/2018
Today Sarah and I drove to the Victorian Village and Short North neighborhoods in Columbus to meet David and John to watch the 35th annual Doo Dah Parade.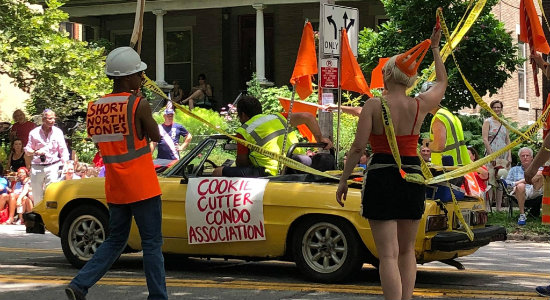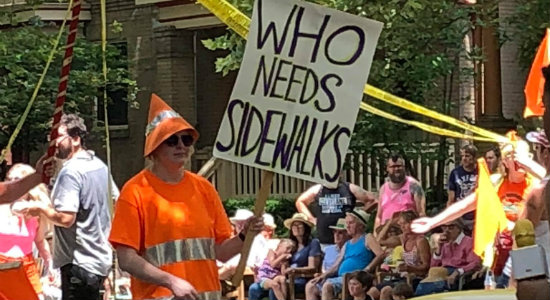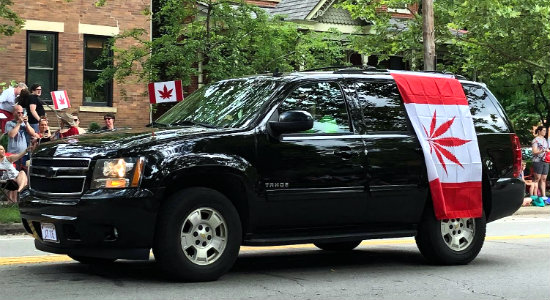 There were lots of fun groups and creative floats in the parade. The weather for the parade was hot and sunny. David and John will soon be moving from this area and out to Pickerington, so this may be the last chance for all of us to meet up for the parade.